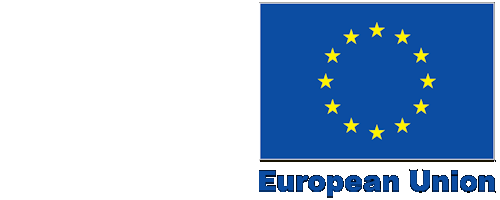 SHOWING YOU TO THE WORLD
Ingenious ideas. Phenomenal service. Flawless execution.
Cloeren Incorporated
Kaminario
Maxim Integrated
On Semiconductor
Teledyne
TVU Networks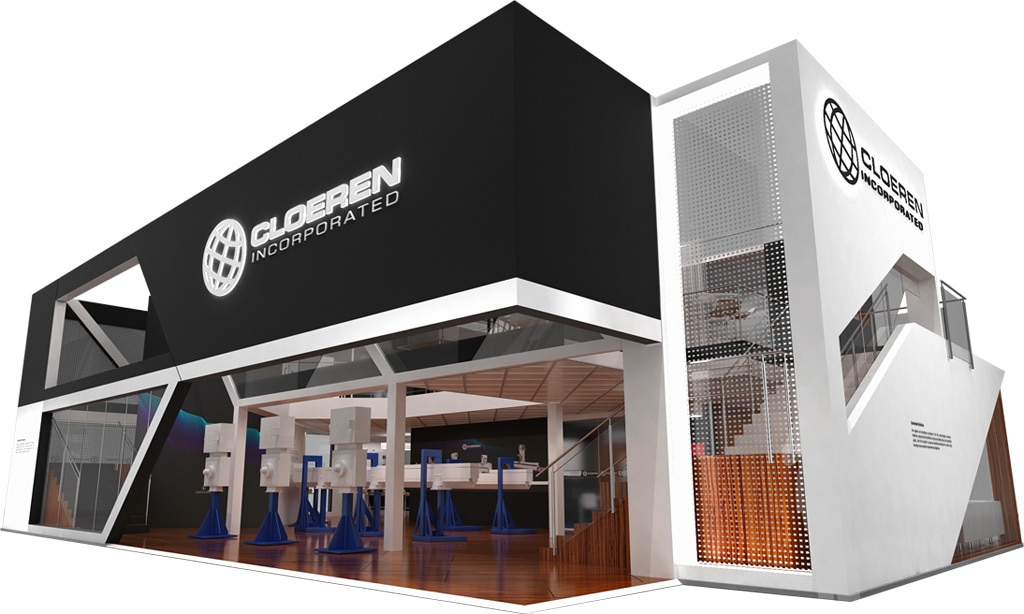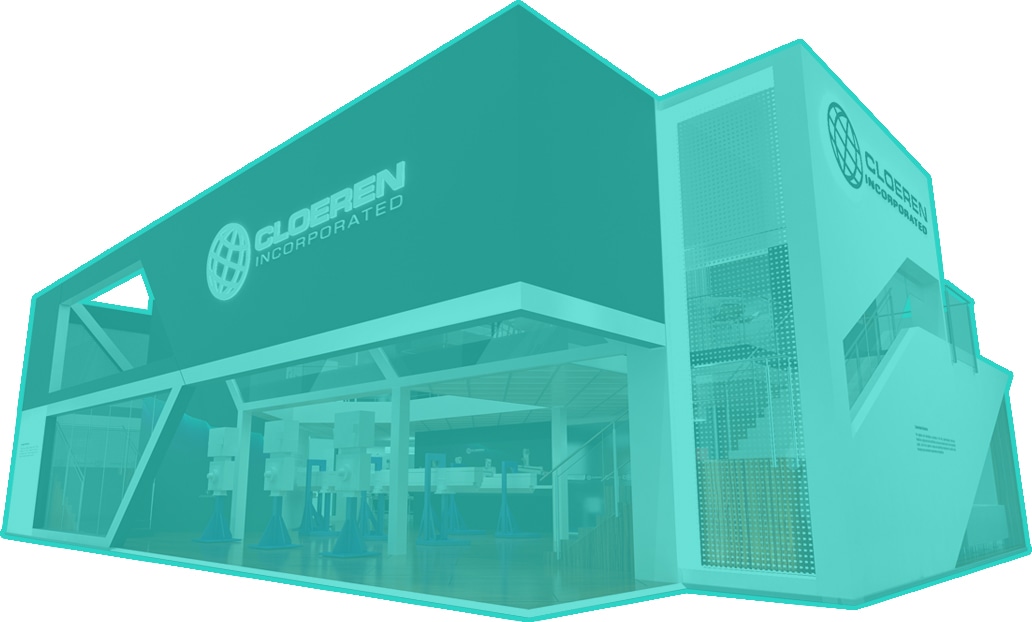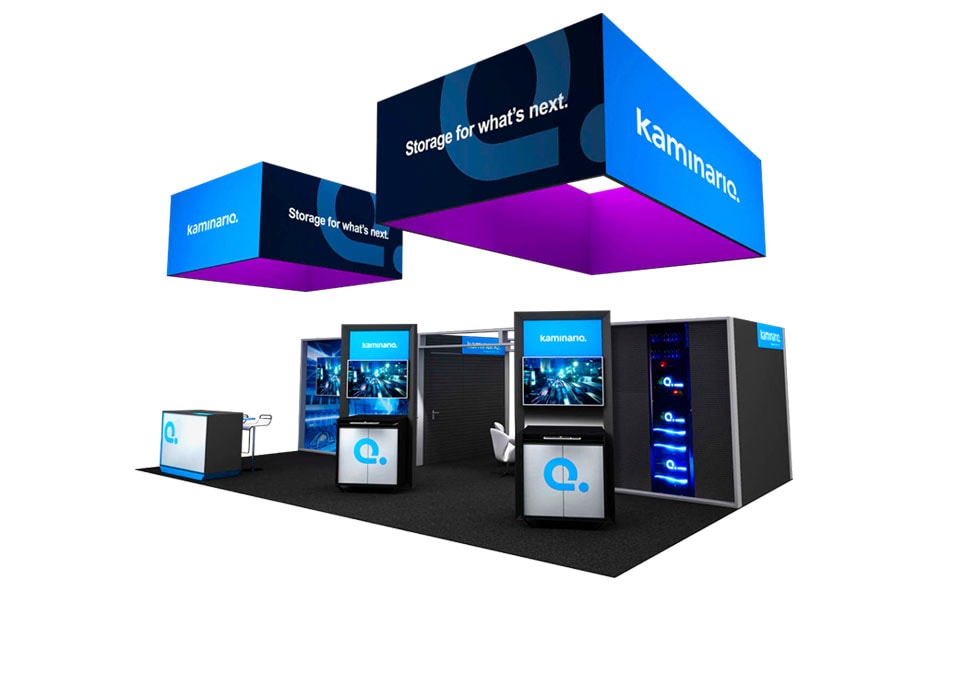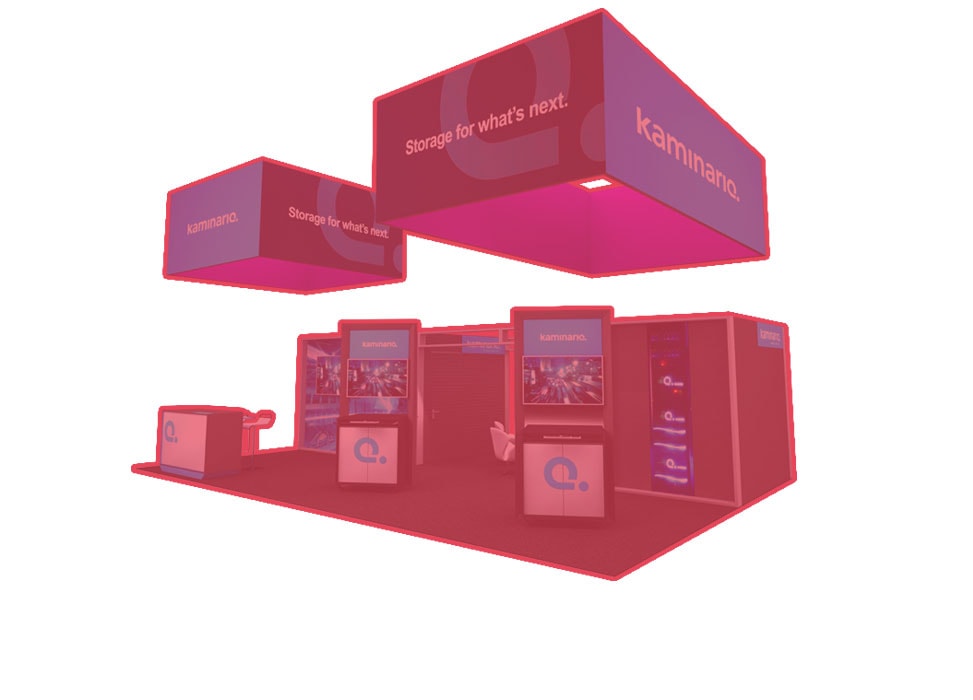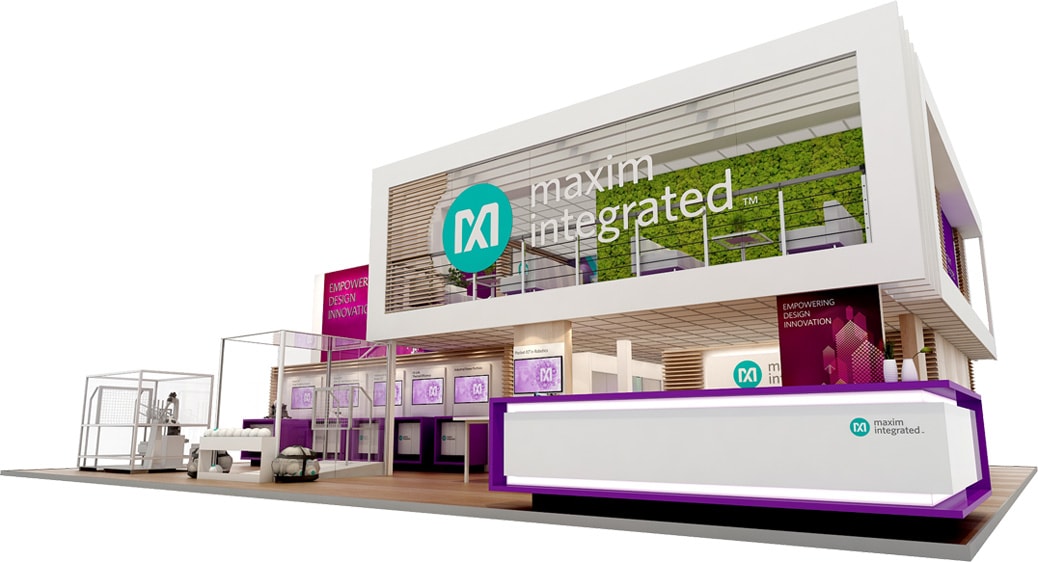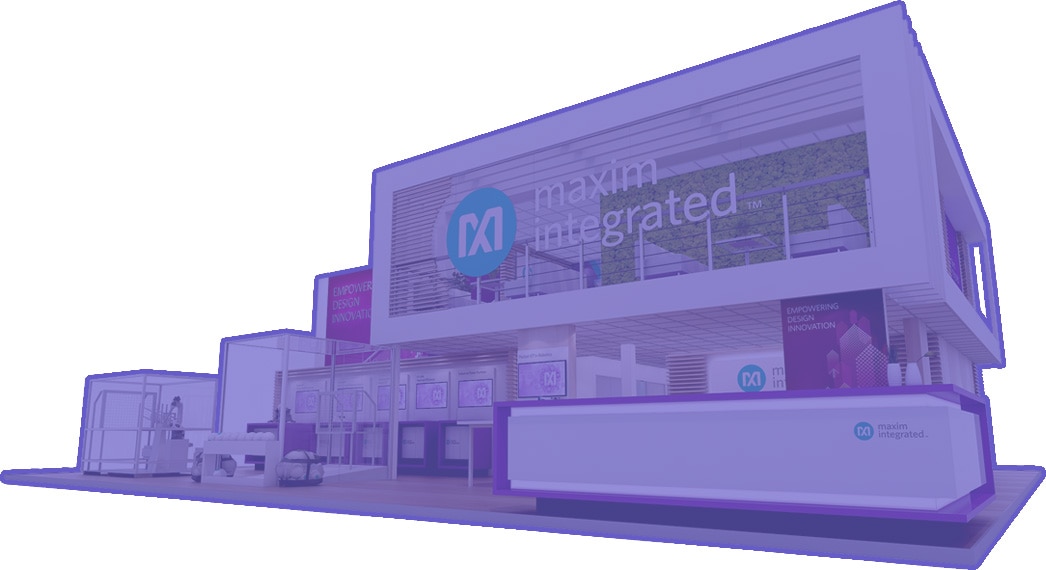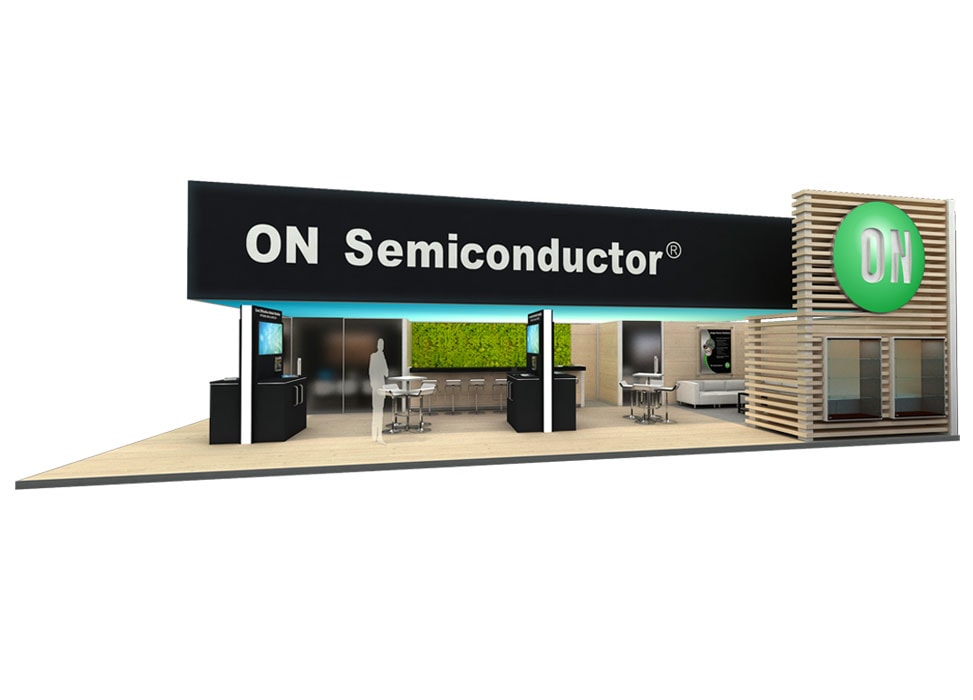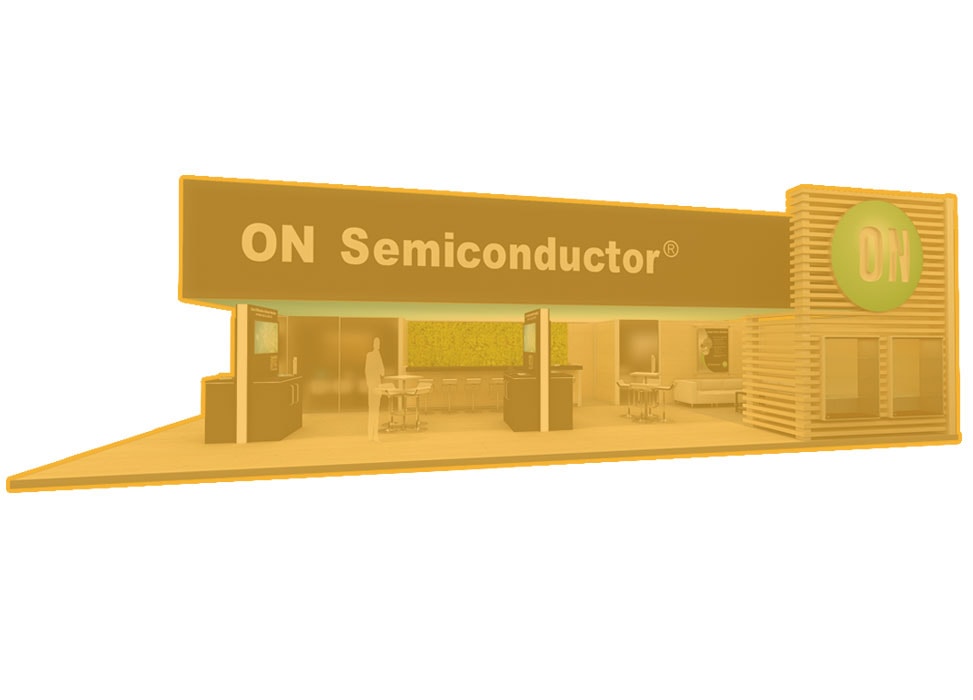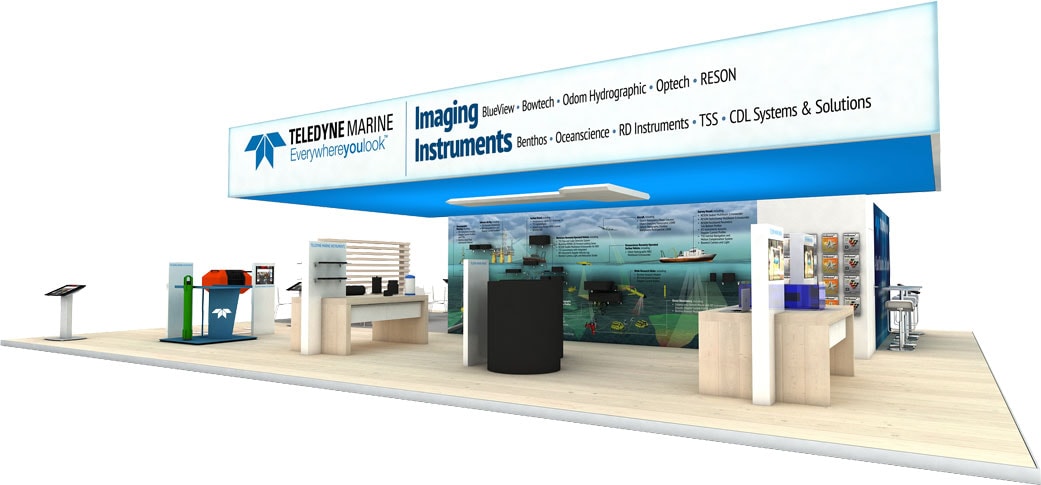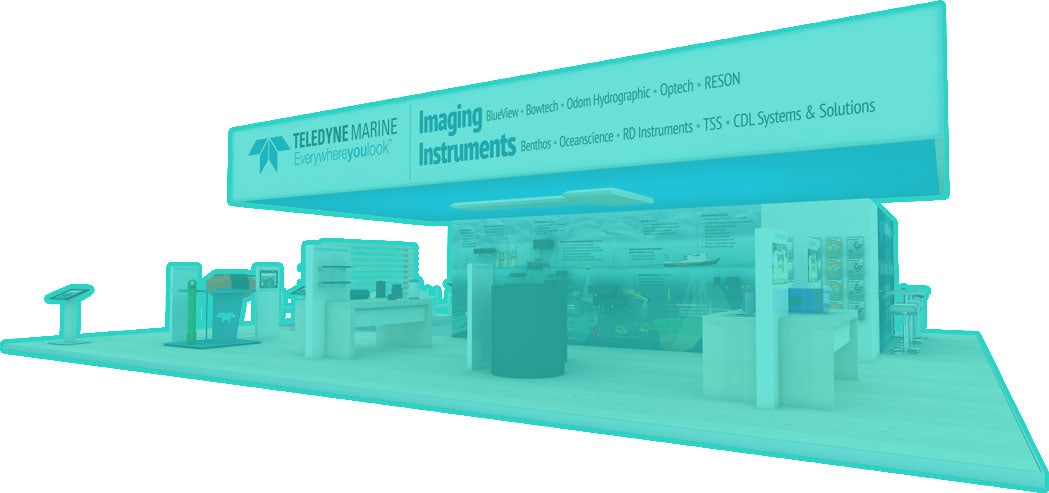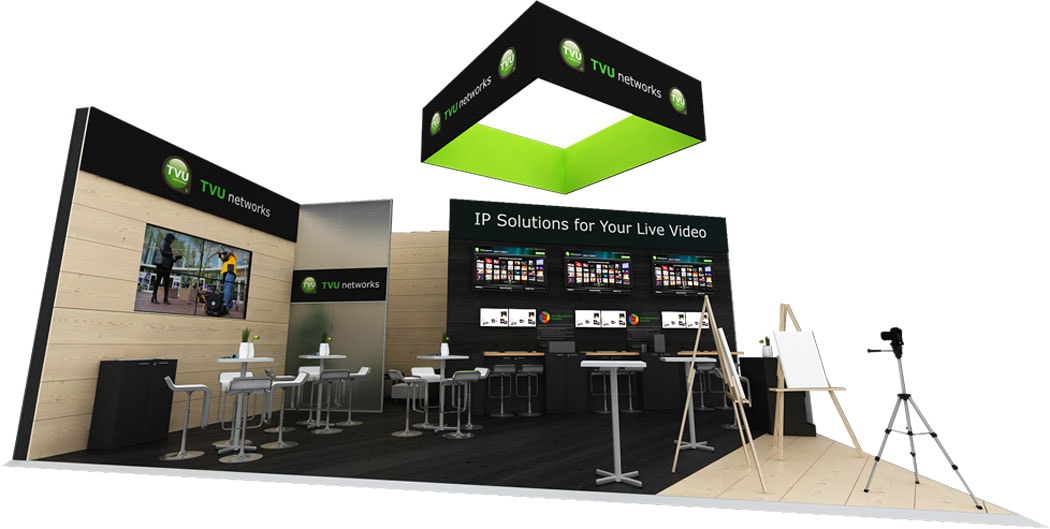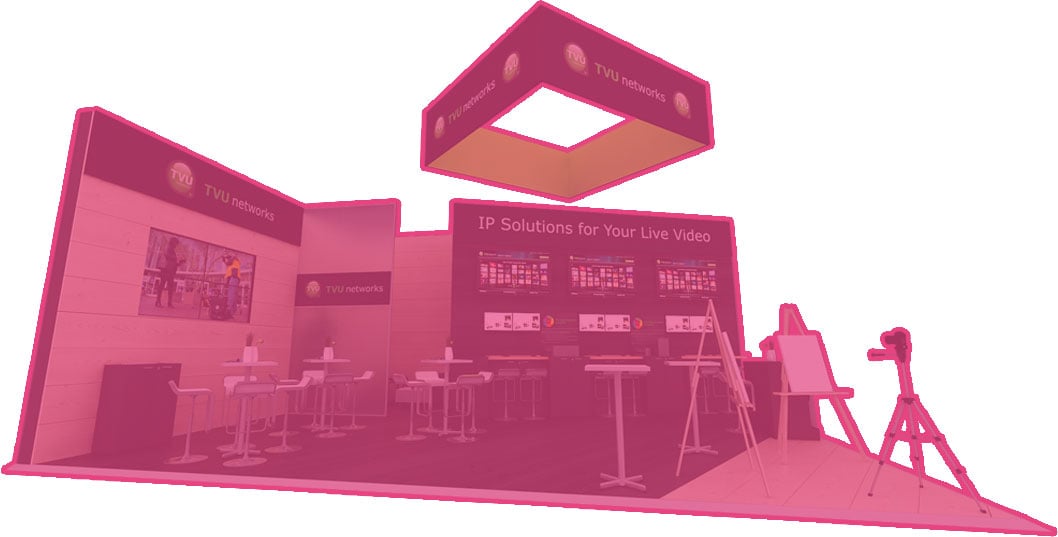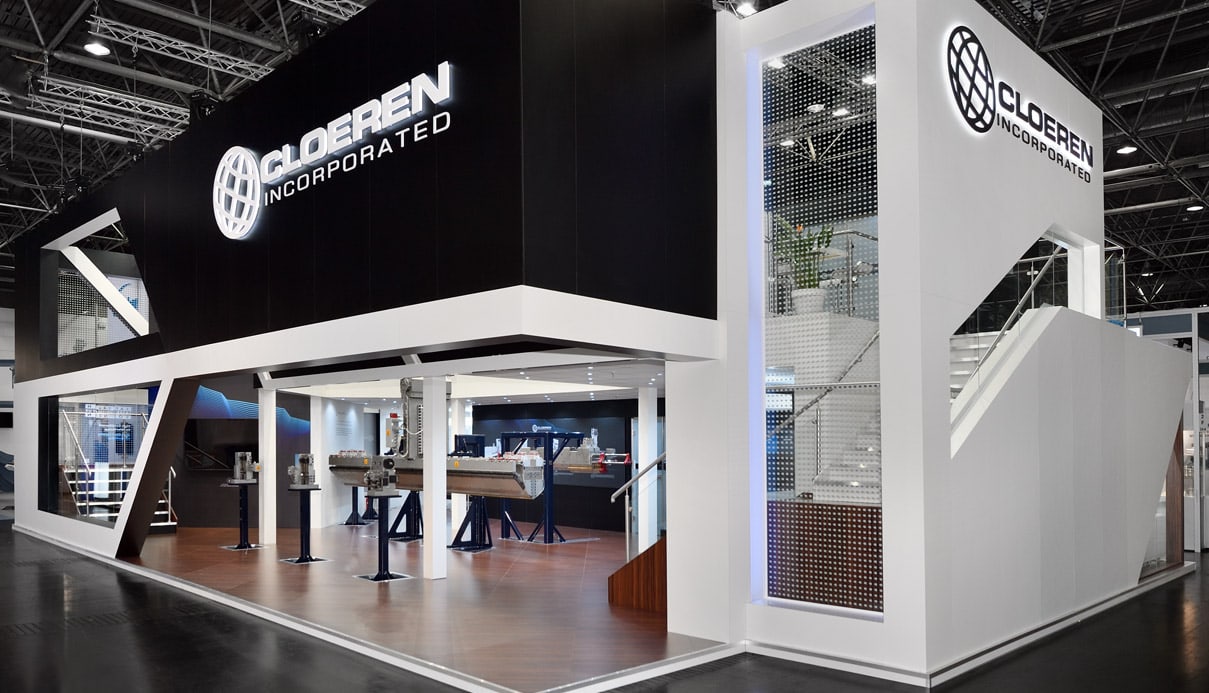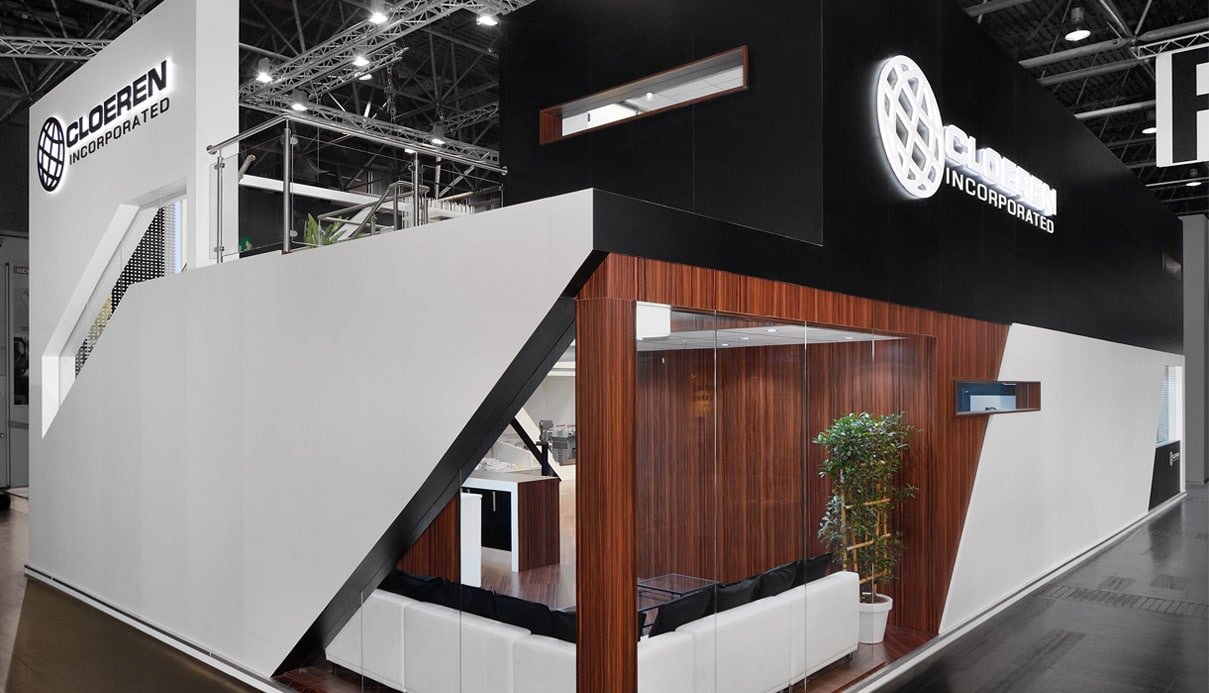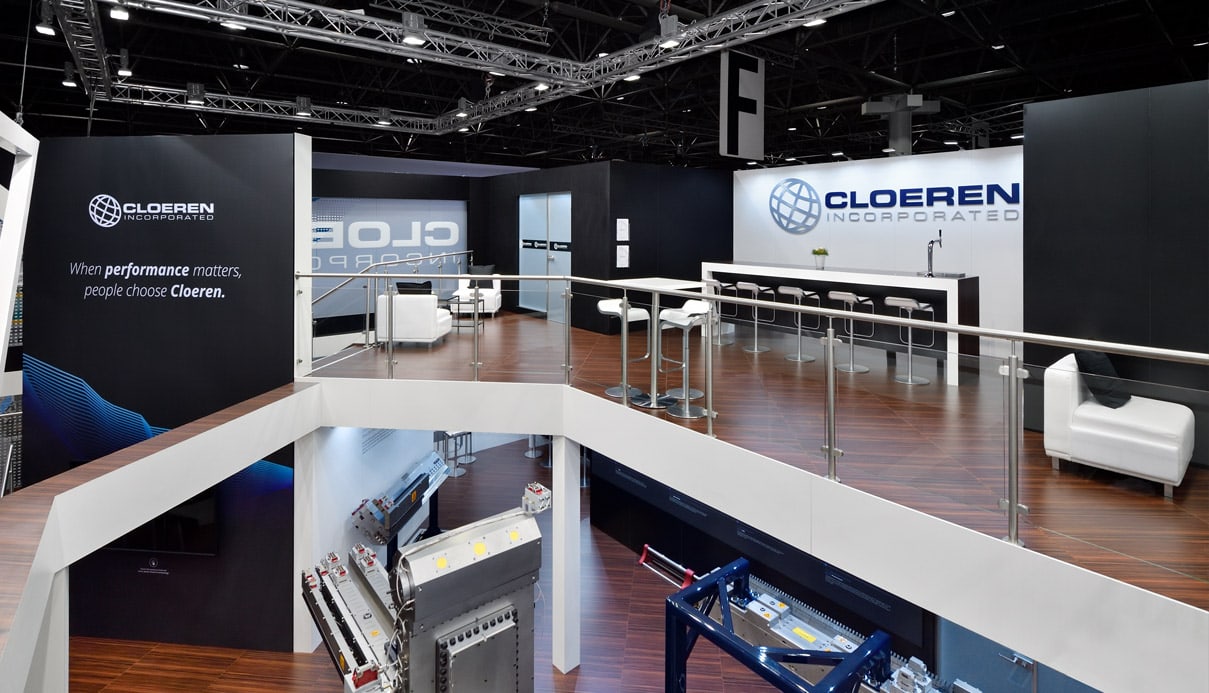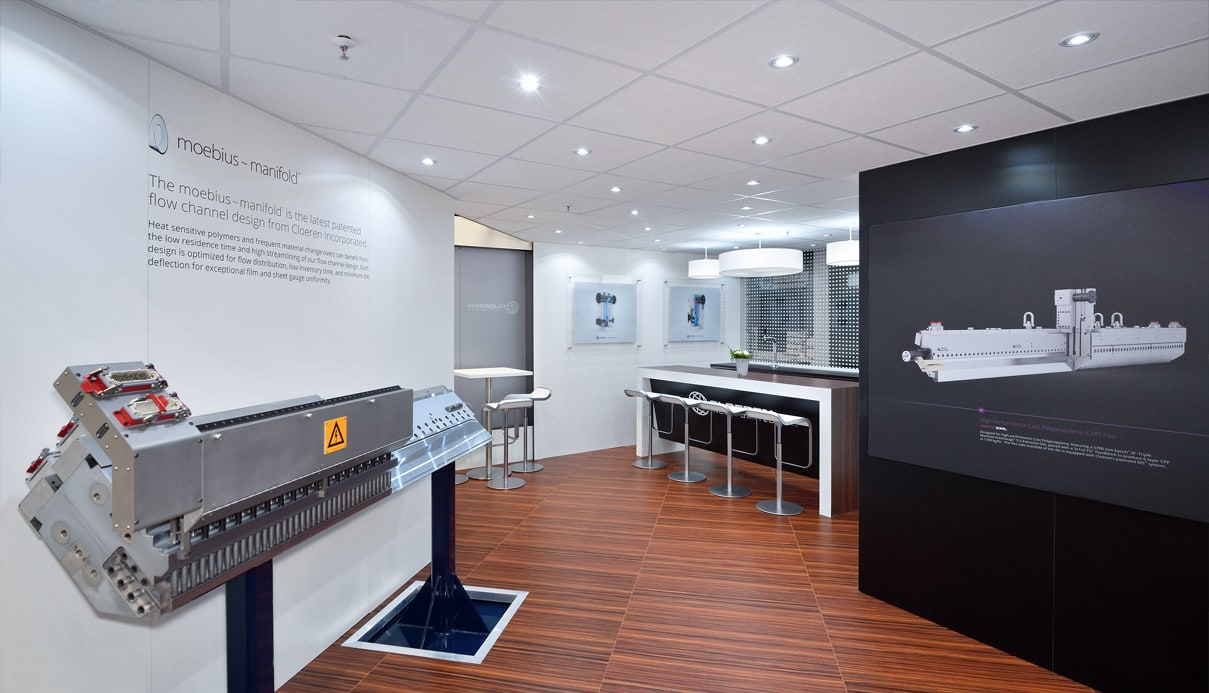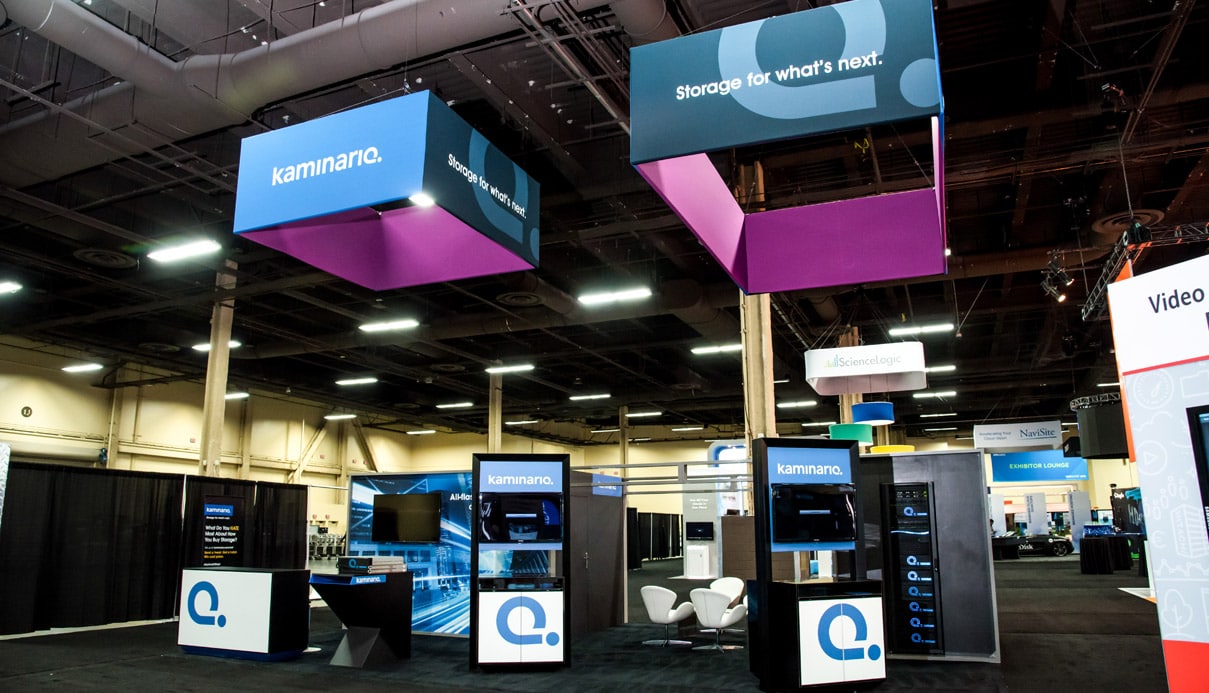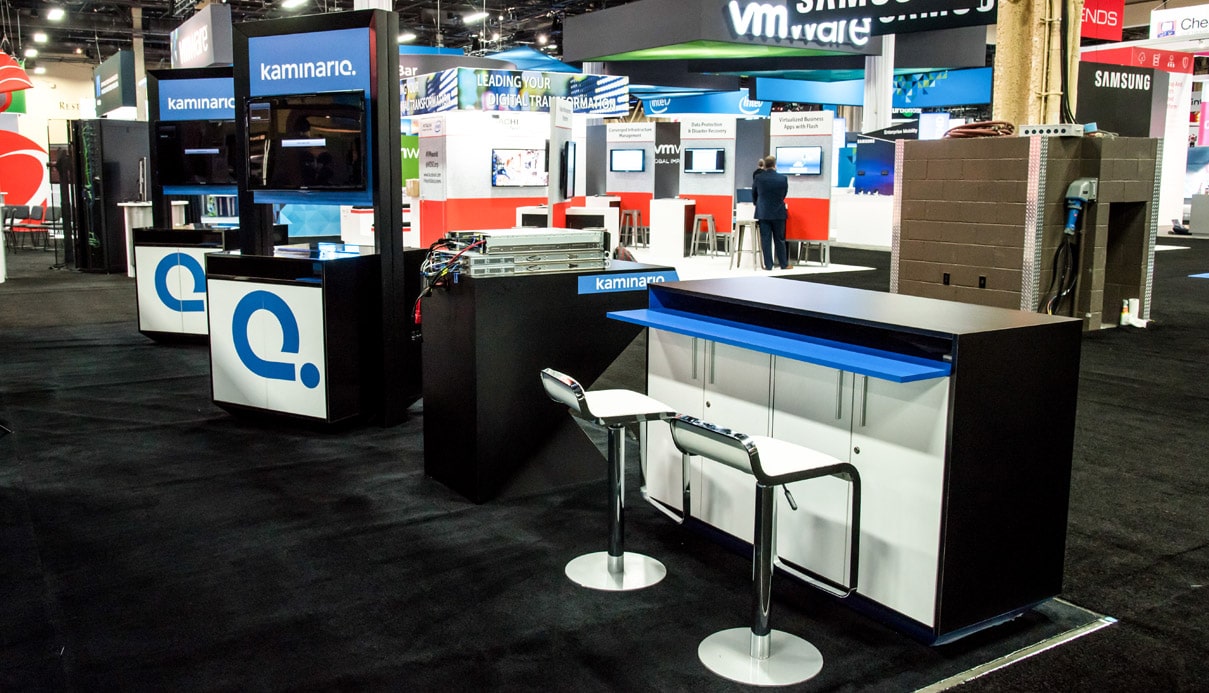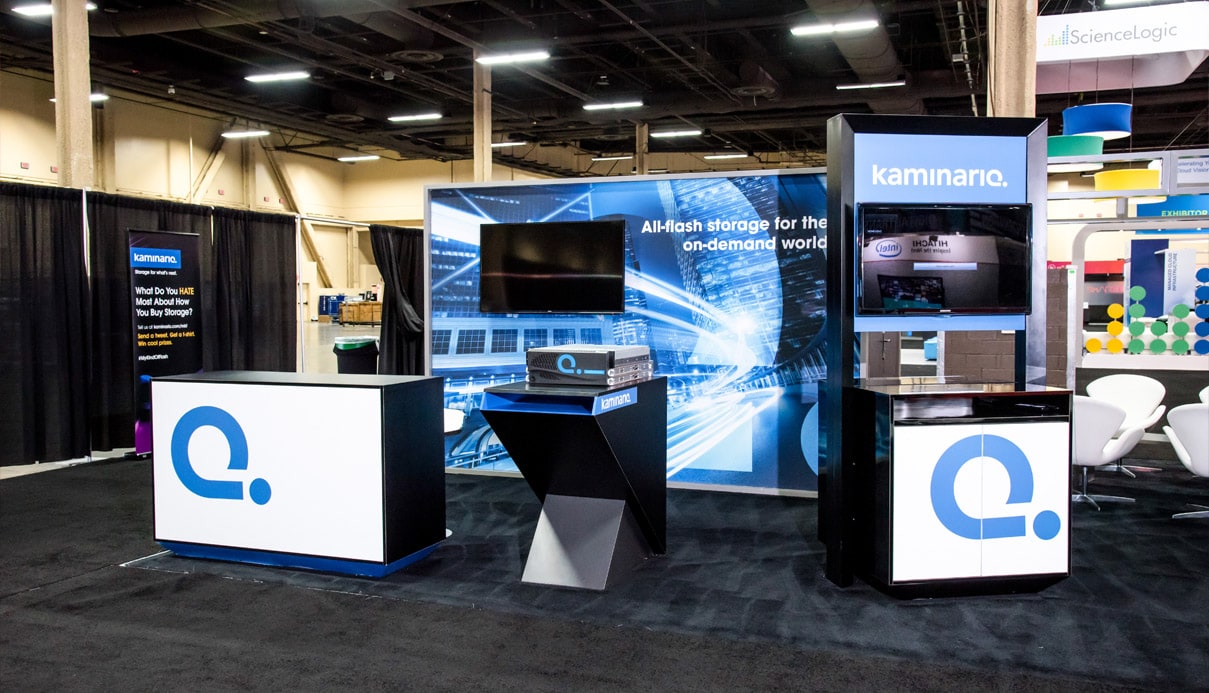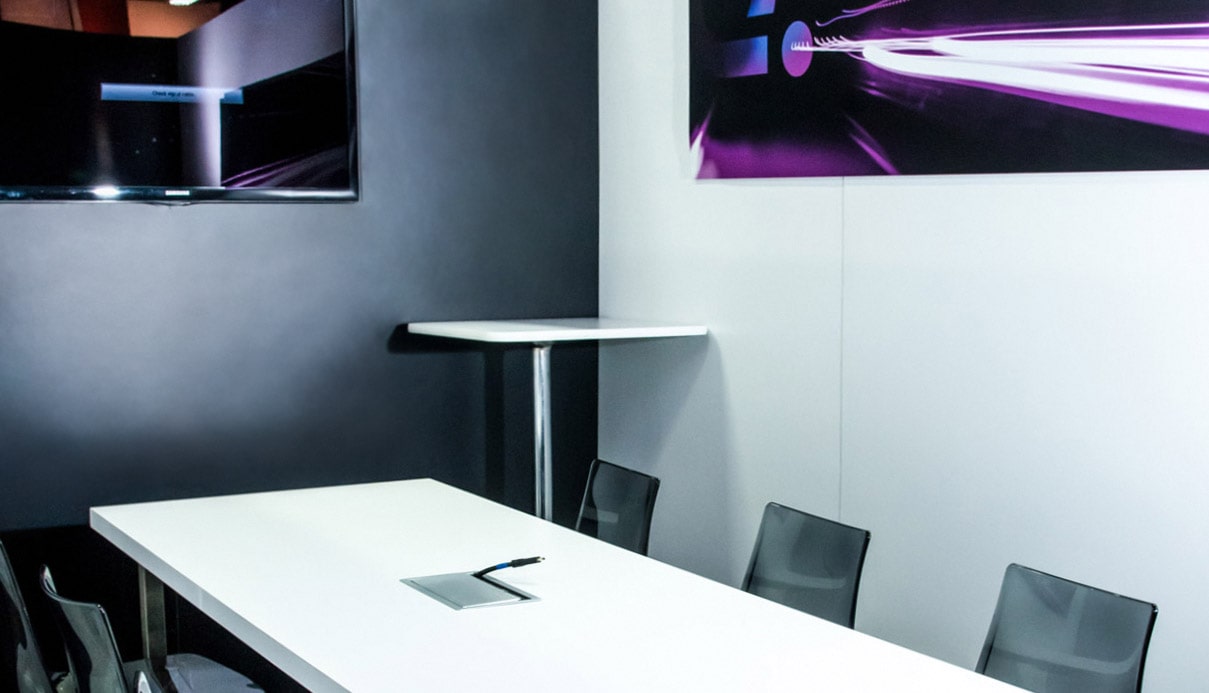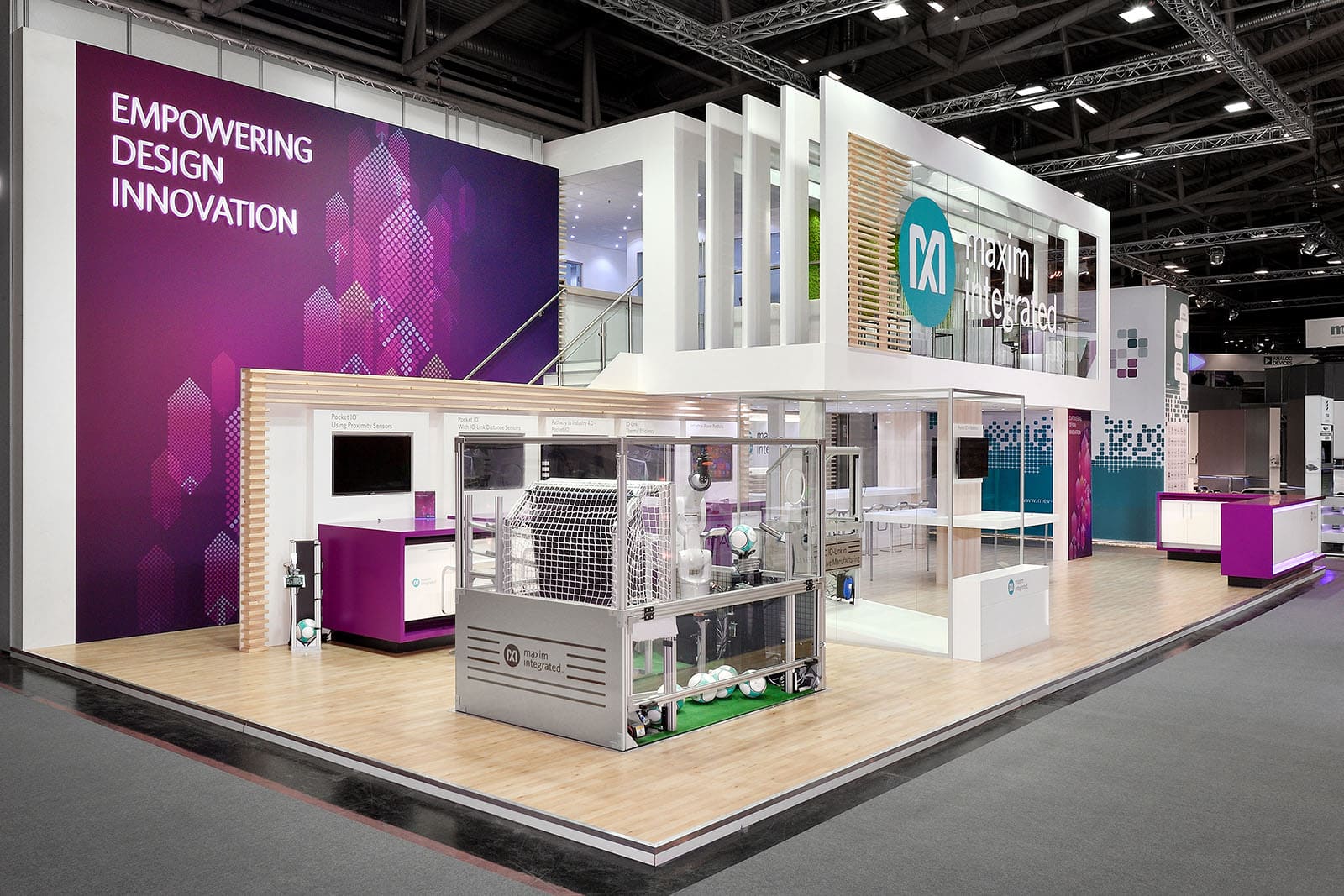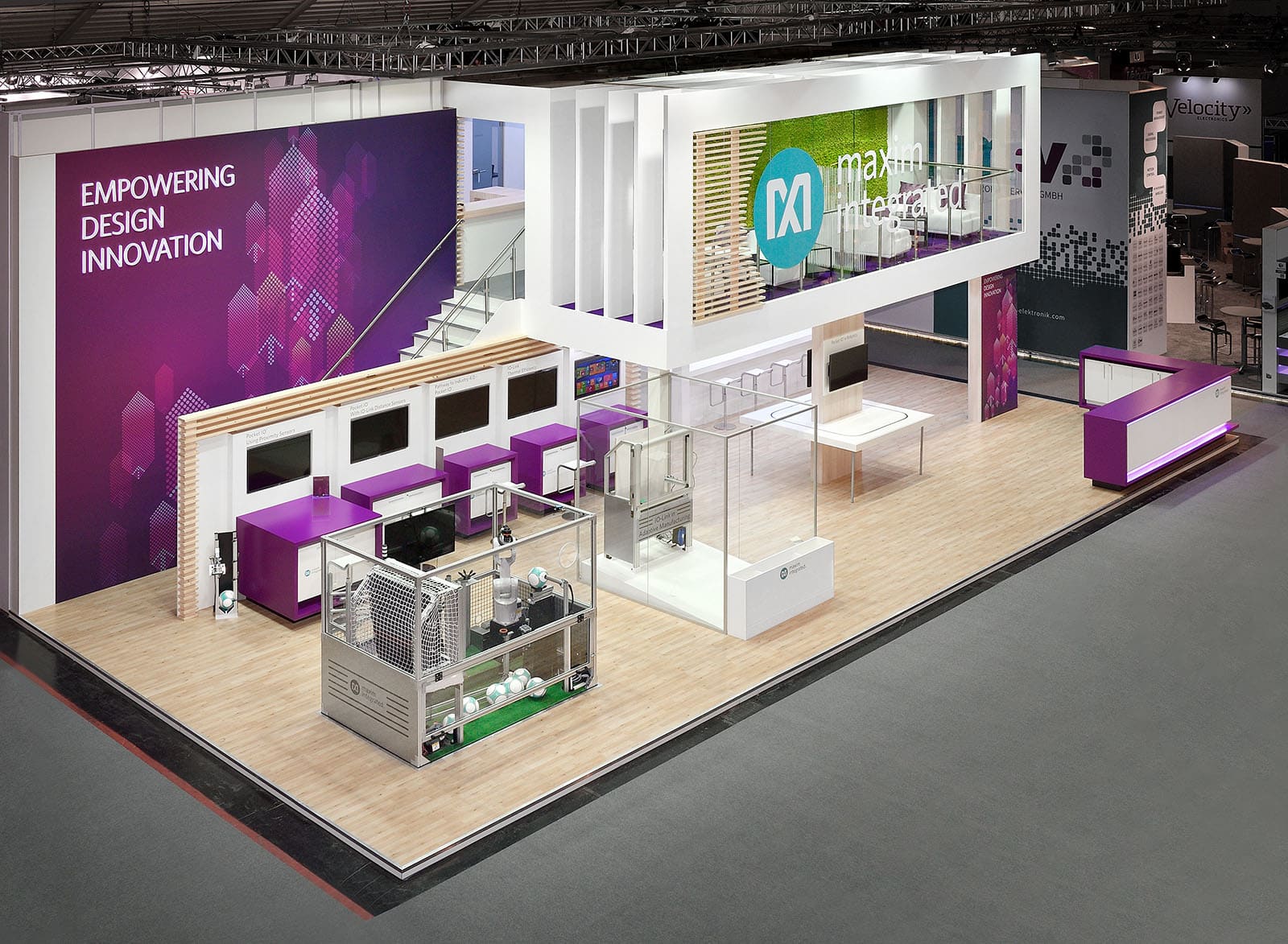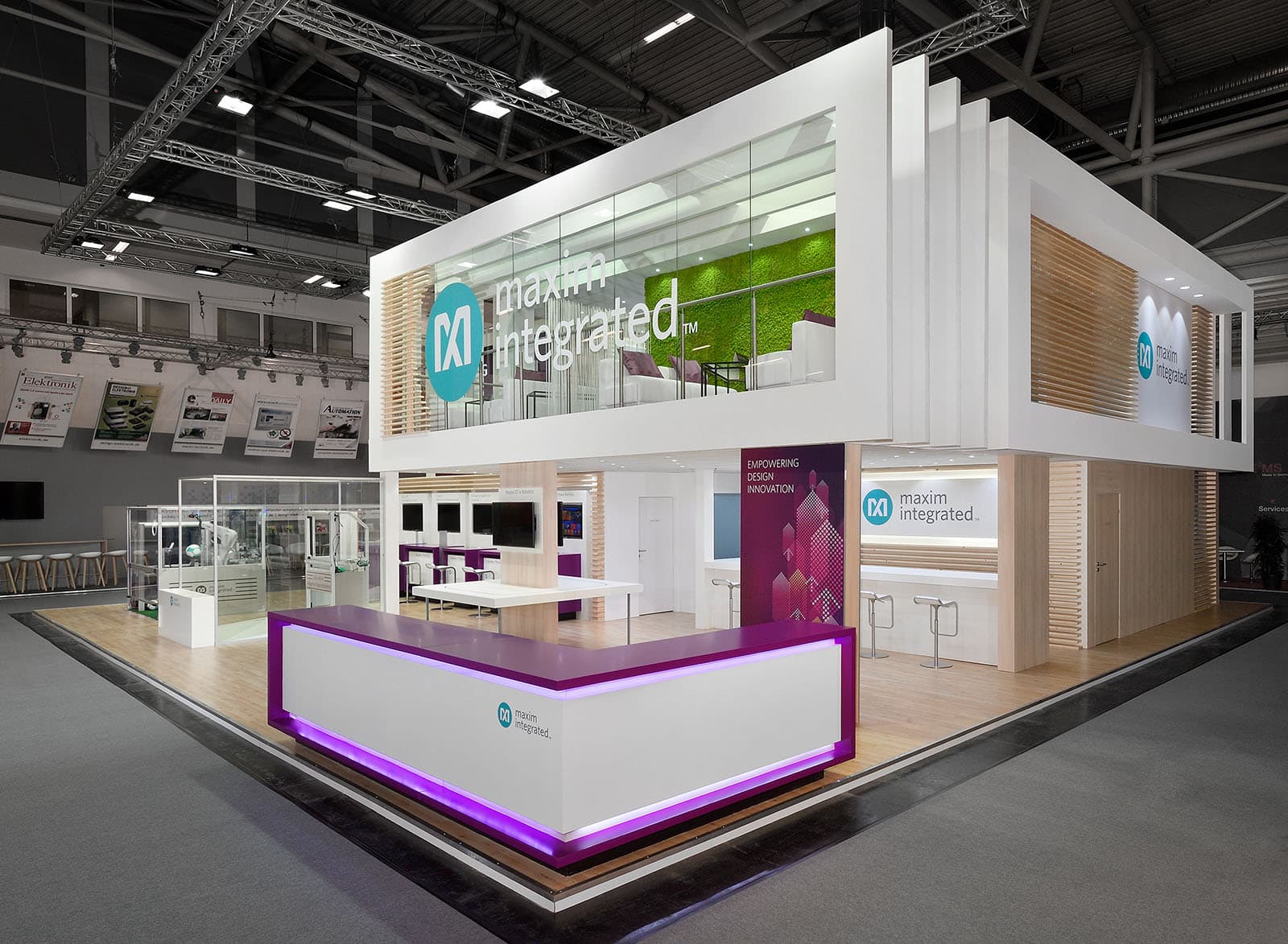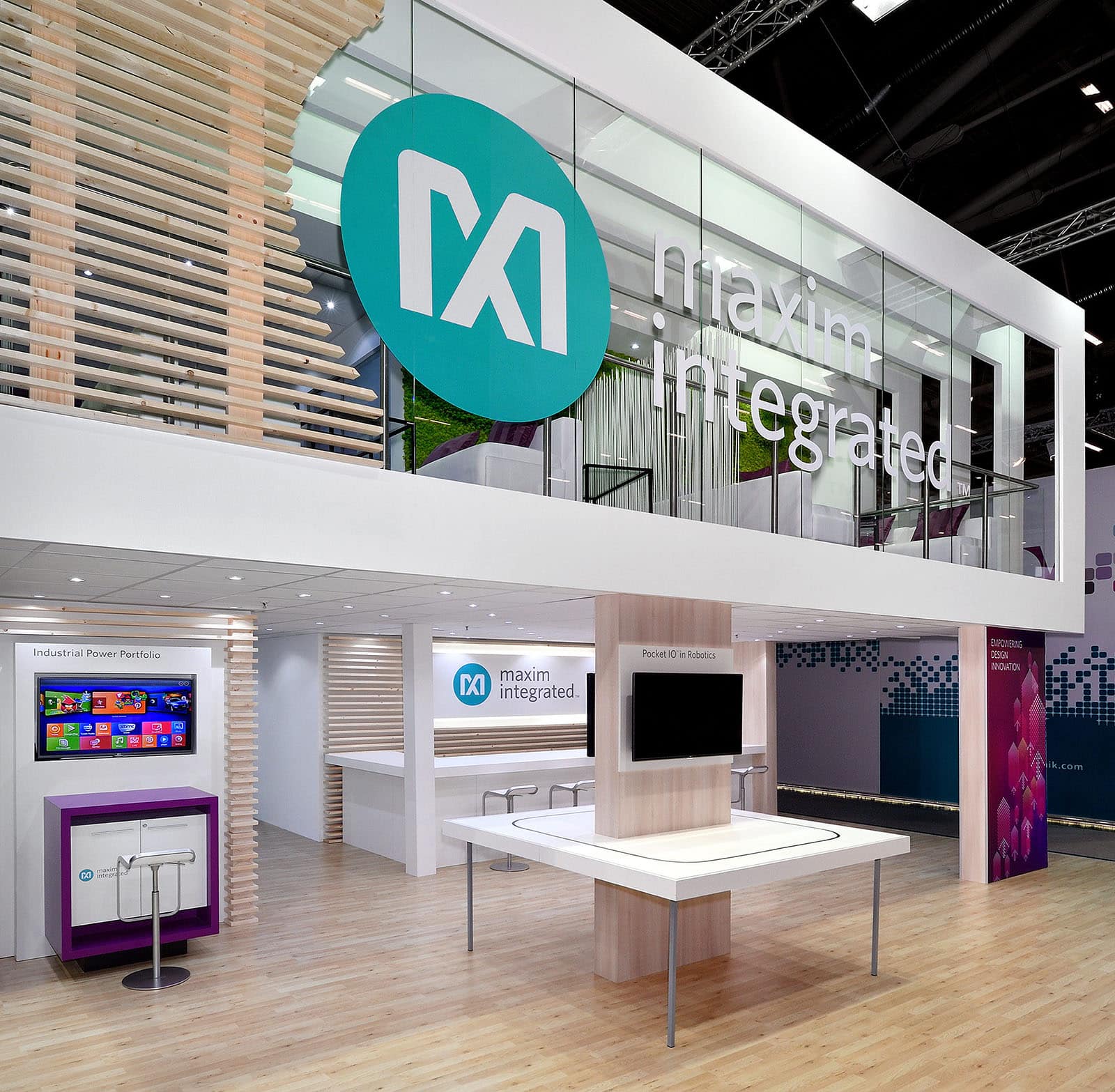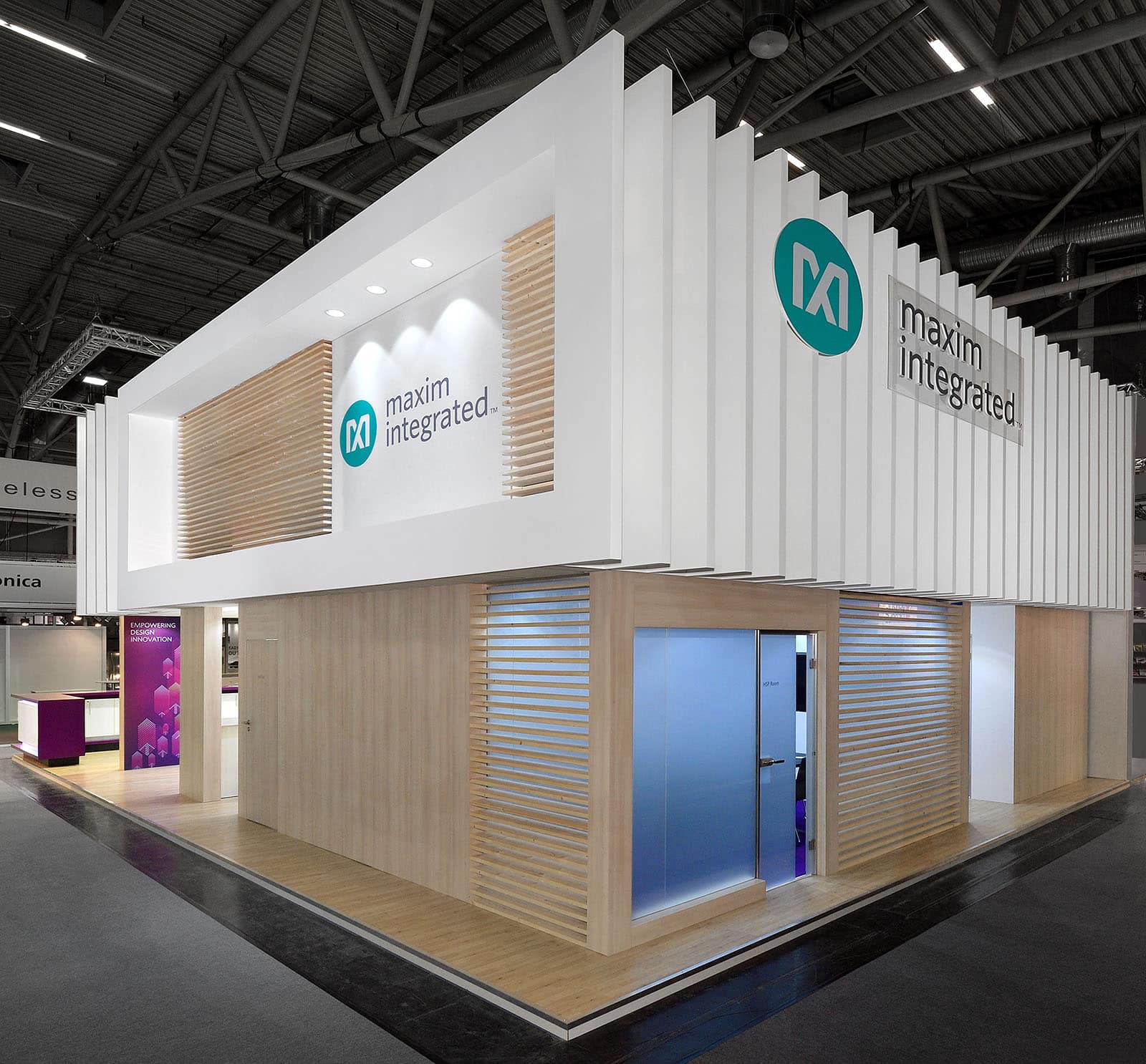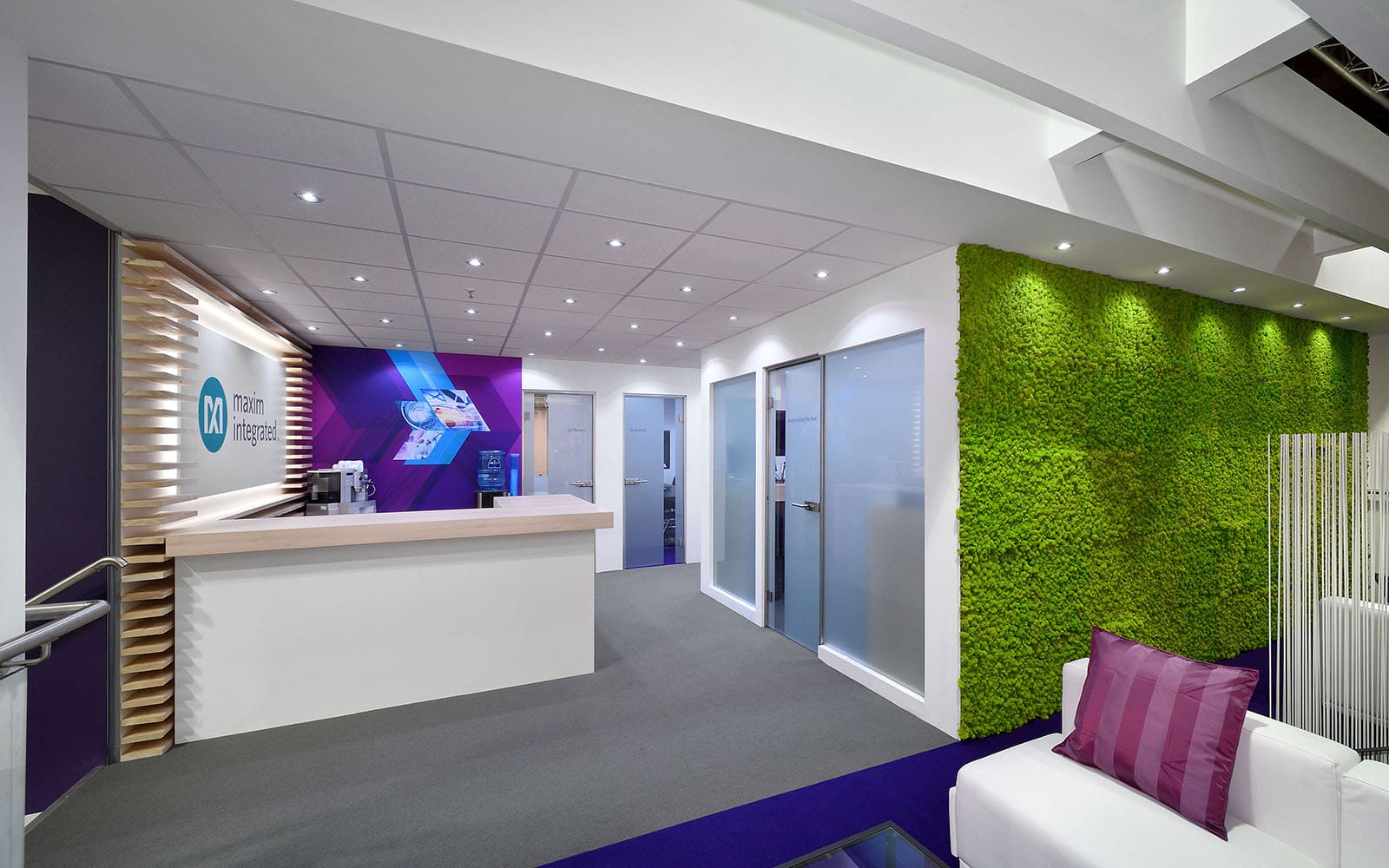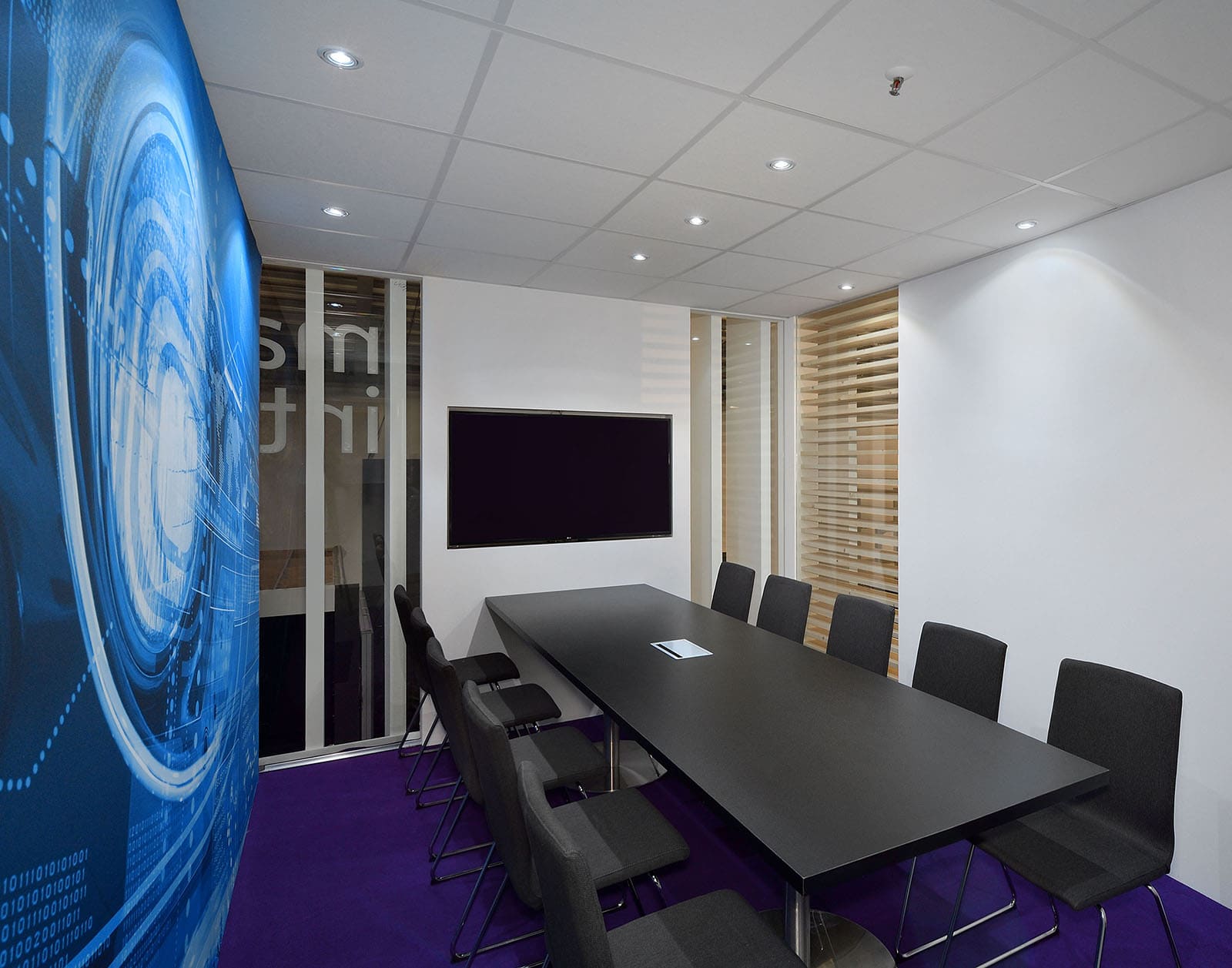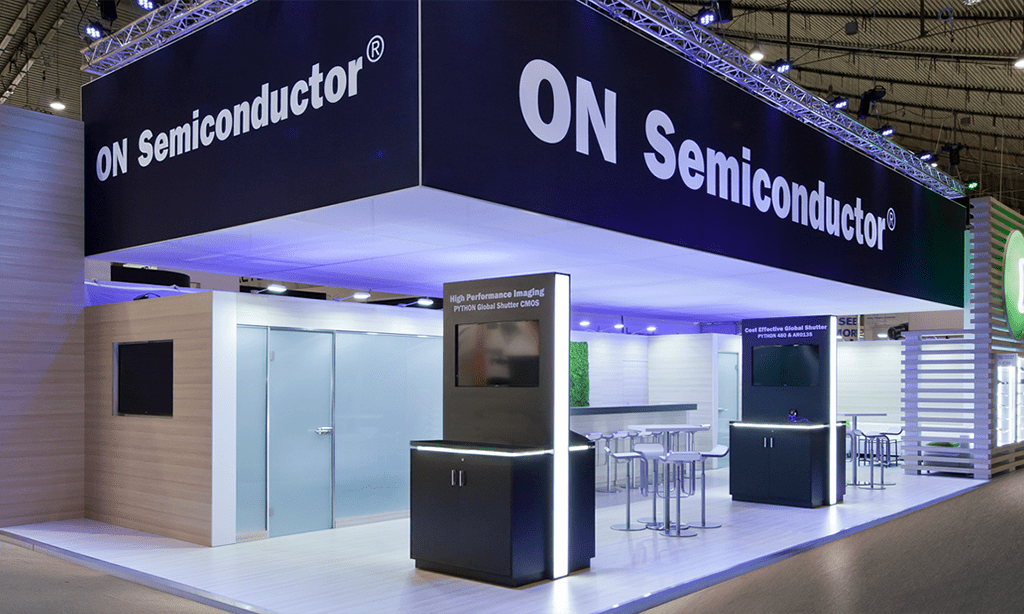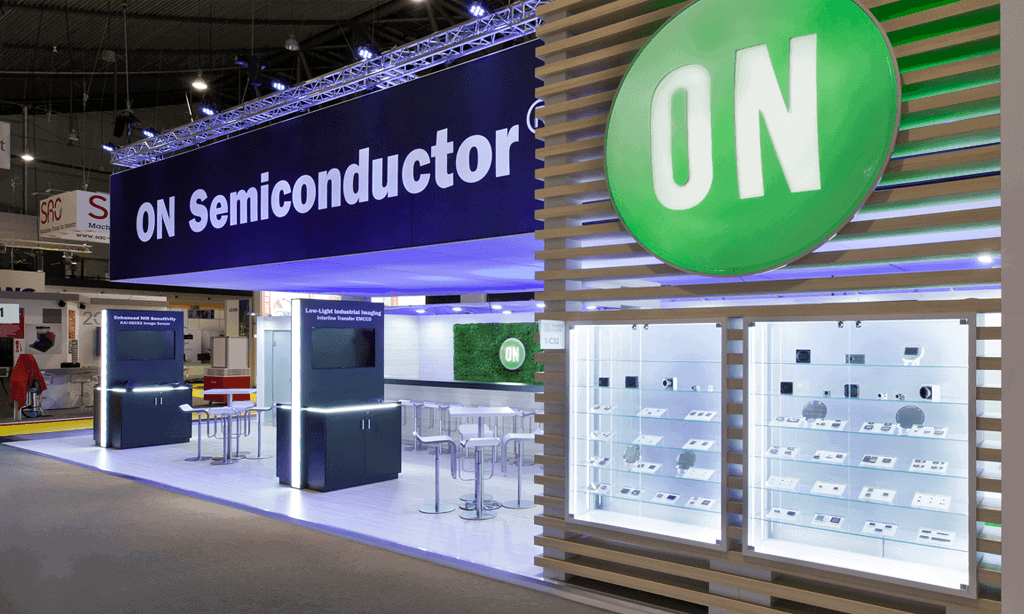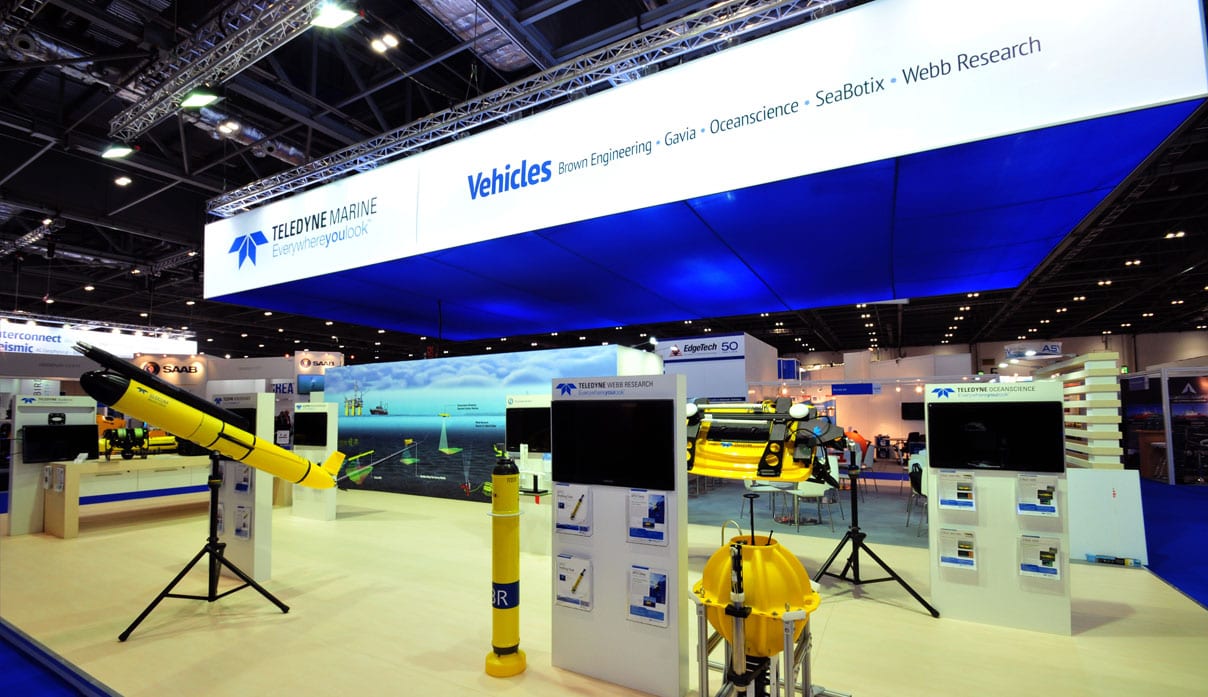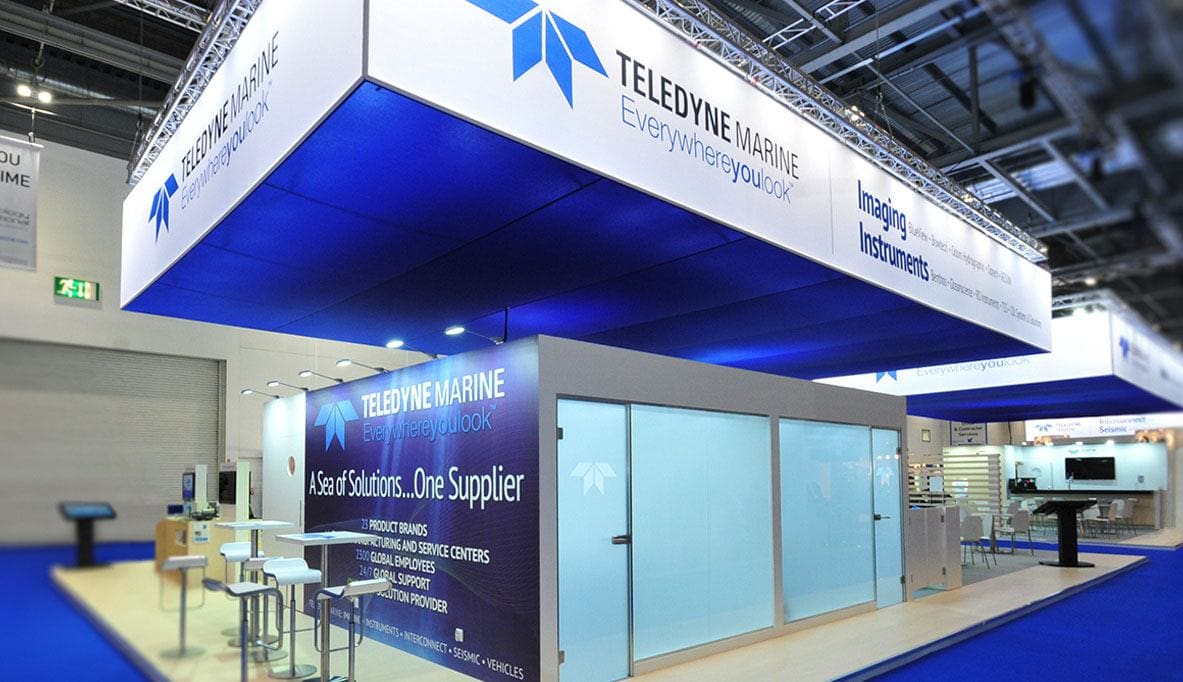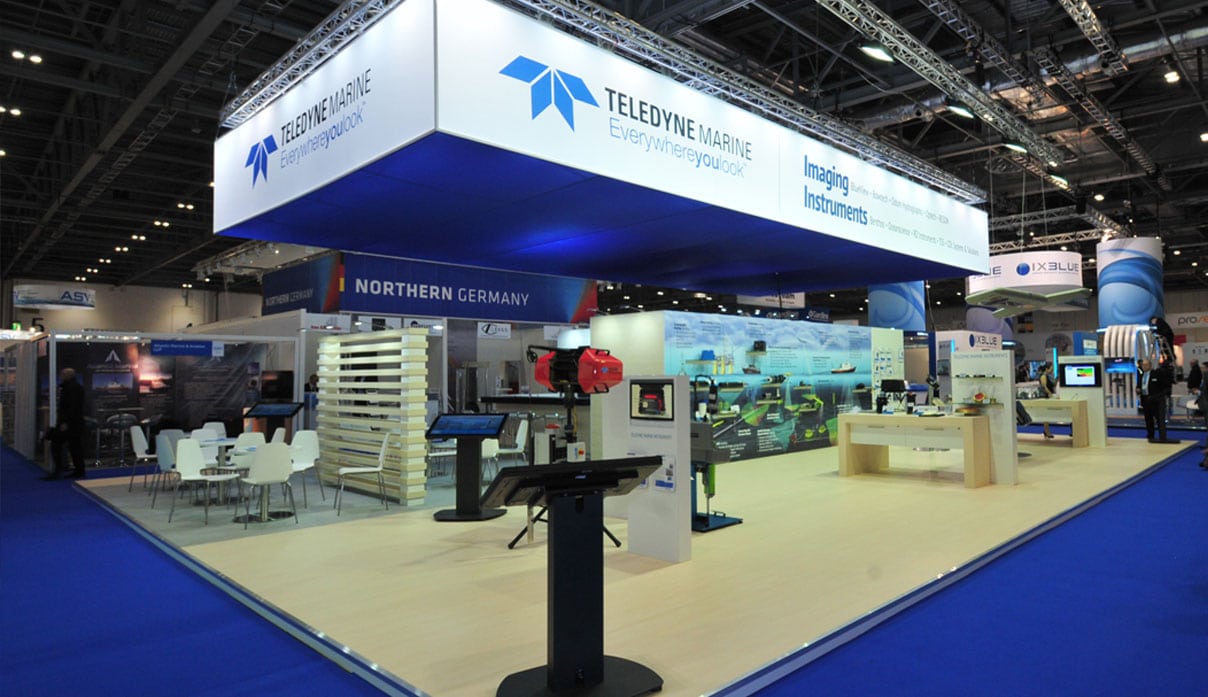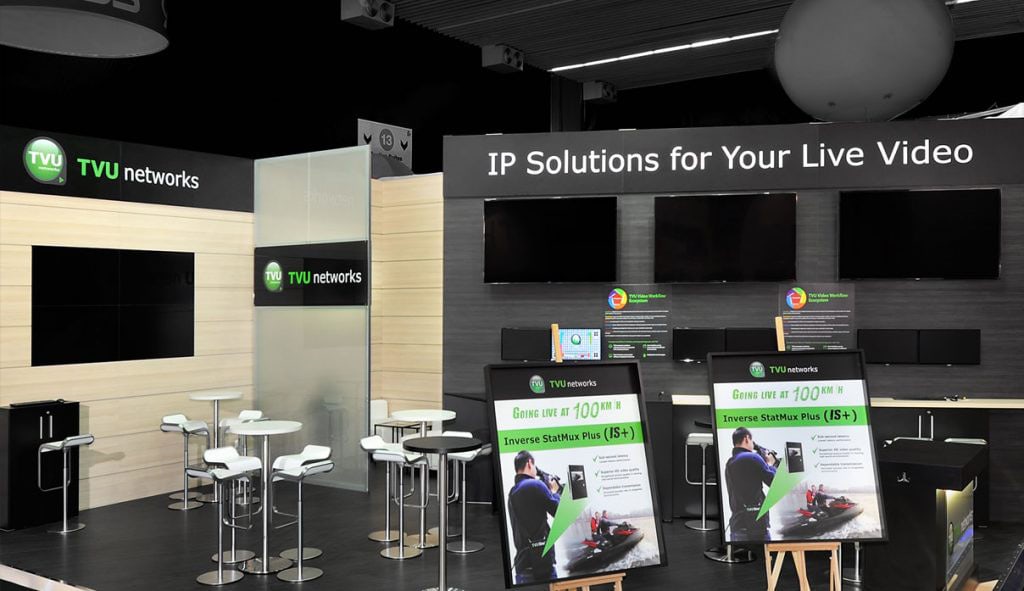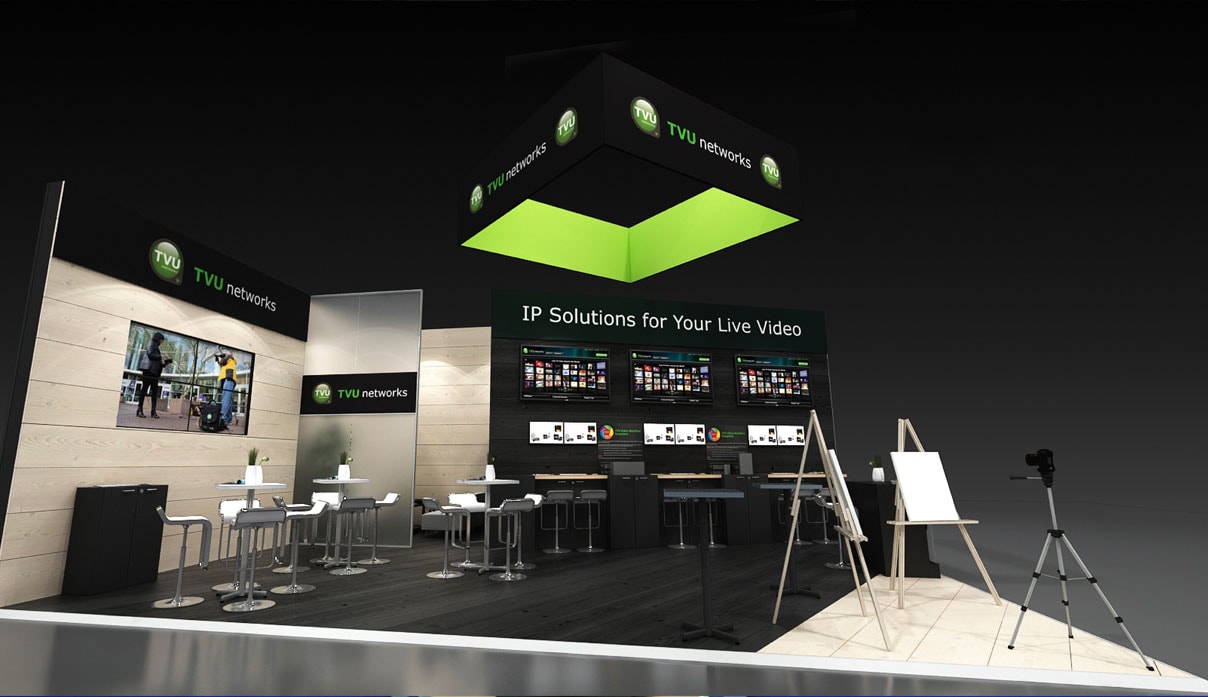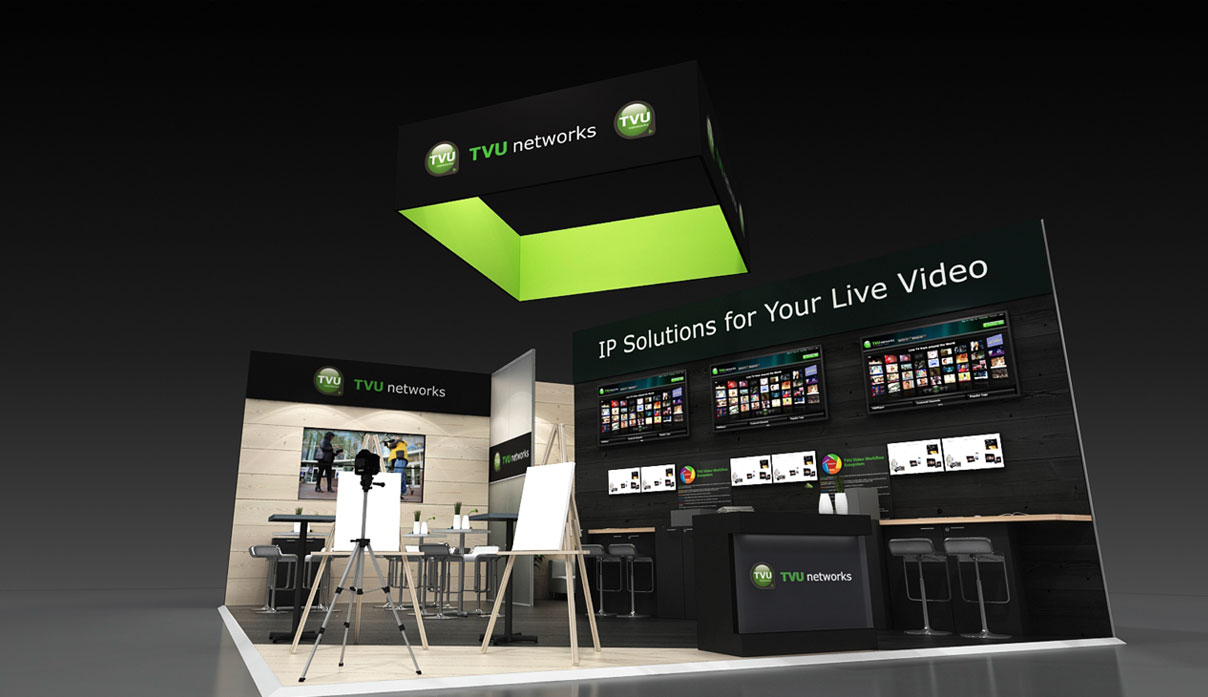 Our Services
Smart designs, superb execution, and exceptional customer service – these are the things that have made Nebula Exhibits a force in the international exhibiting world. Our customer retention rates are hard to beat, and once you spend a little time with us, you will see why.

Design
We're not just going to put you in a stand that looks good. We are going to listen to your hopes and dreams for international exhibiting and craft a display that helps you accomplish them. Our talented designers are given free rein on creativity, meaning no cookie-cutter displays come out of our production house. Rather, your exhibit will make a unique statement about you, meet or exceed your marketing objectives, and move the needle forward for your brand in the international marketplace.

Production
At Nebula Exhibits, we would rather wildly exceed your expectations than cut corners to make a little extra money. That commitment to excellence shows in our stands, which are flawlessly constructed using only high-quality materials and finishes. As a truly global company, we have our own production facilities in Poland, meaning our team, not an outsourced exhibit house, is responsible for your display. Aside from controlling costs, you get the comfort of knowing Nebula's world-class standards were used in the construction of your exhibit.

Logistics
There are a lot of hoops to jump through for international exhibiting, and the team at Nebula Exhibits is masterful at every single one of them. From completing forms in the beginning to shipping at the end, we offer comprehensive trade show management solutions, and our expertise with venues and cultures all over the world makes us the right choice no matter where you are headed. Yes, we build beautiful stands, but we are a great partner because our goal is to not only make you more successful, but also make international exhibiting feel nearly effortless.
The leadership team at Nebula Exhibits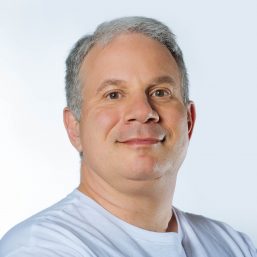 Mike Libow
President
Before he founded Europe Displays, now Nebula Exhibits, in 2002, Mike was blazing an international trail for some of the global exhibit industry's biggest players, including FedEx and Exhibitgroup/Giltspur, now GES. He earned a Bachelor's Degree in Economics from the City University of New York and a Masters of Business Administration from Washington University in St. Louis. His deep passion for building a better exhibition industry have made him a force on the global exhibition playing field, and his life's work is to make international exhibiting rewarding for the clients who trust Nebula Exhibits with their programs.

When he is not at the helm of the company, Mike likes to travel and spend time with his wife and three daughters. He is also the No. 1 fan of the New York Jets, a vice that he admits can get a little psycho, but not so much that it will make the team get a restraining order against him. He just wants to see them win a Super Bowl, and he is going to be there if that happens.

Meet David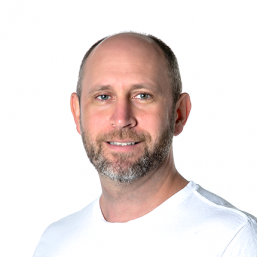 David Hackman
Vice President, Sales and Marketing
David has spent more than ten years earning a reputation as a powerhouse brand builder and experiential marketer, and he has executed award-winning campaigns for some of the world's leading companies. His Bachelor of Science in Business Administration from The Ohio State University, as well as his strong track record of leadership, help form the sturdy foundation of the core team at Nebula.

When he is not in the trenches at Nebula, David enjoys keeping tabs on Cleveland's sports teams and quoting Vince Lombardi. His favorite is "The dictionary is the only place that success comes before work. Work is the key to success and hard work can help you accomplish anything." The only time that may not have been true for David was when his wife tried to teach him to salsa dance, which wasn't his forte. Instead, they now like to spend time in their community lending a hand when needed, though not with salsa dancing.

Meet David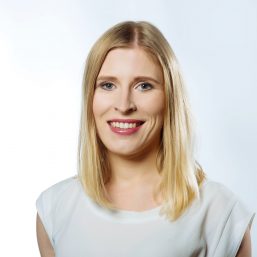 Małgorzata Łaszkiewicz
Director, European Project Management
With her degree in Architecture and Urban Planning from Poznan University of Technology, Małgorzata brings an analytical mind and eye for aesthetics to projects for clients, which she has managed at exhibition centers all over Europe. She has been in the trade show industry for four years and is fluent in English and Polish, though she expects to add German to the list soon. Małgorzata is not a fan of the word "can't," and if there is a way to accomplish something, she will figure out what it is.

When she is not managing programs for Nebula clients, Małgorzata can often be found daydreaming about modern, concrete structures and trying to keep up with her husband on a bicycle. She believes less is more, especially when it comes to cats.

Meet David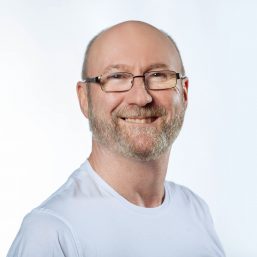 David Cameron
Vice President; Nebula Exhibits ULC
Twenty five years in the exhibition industry has given Ottawa based David the kind of expertise that makes a company stand out in the exhibit design world. He has worked extensively at shows and venues throughout Canada, the United States, and Europe, and his leadership at Nebula gives the company a distinct edge when navigating international exhibiting for clients. He believes loyalty, to both Nebula and its clients, is the secret to success.

When he's not helping to steer the ship at Nebula, David can probably found hanging out in Berlin or Barcelona, two of his favorite cities in the world. Otherwise, he loves to escape to his family cottage where he can unplug and recharge. David considers himself a lifelong learner, most recently learning that life is better when he doesn't try to manage his own home renovations.

Meet Michal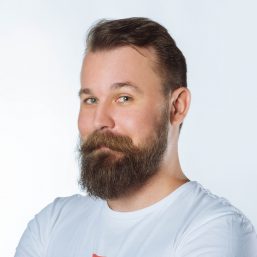 Michal Kubinak
Creative Director
Michal specializes in wildest dreams, making magic happen for clients by bringing revolutionary ideas to the design table. His arts and design training and his knack for understanding a client's needs give him the exceptional ability to deliver smart stands specifically tailored to a client's identity. Along with English, Michal adds Slovak to the leadership team's arsenal of global languages.

When he's not designing genius-driven displays, Michal can be found eating his vegetables, cuddling with animals and enjoying adrenaline sports, though not usually at the same time. He'd like to sail the world and explore underwater life with his fiancée, and he'd like to never have to jump out of an airplane, because heights are not his thing.

Meet Zelena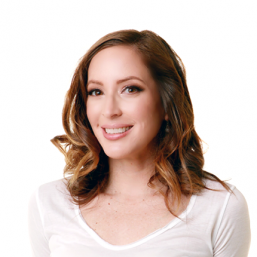 Zelena van der Leeden
Director, North American Project Management
Like a great conductor, Zelena orchestrates all the details needed to execute a program, including everything from transportation to show services to special events to onsite supervision. Her expertise in this area comes from a Master of Organizational Communications degree backed by a Bachelor's in Advertising and ten years in the trenches of the exhibition industry. She fluently speaks English, French, and Spanish, and is soon to add German to that list, making her a valuable communicator in numerous countries.

When she is not making things happen at Nebula, Zelena can be found teaching salsa dancing lessons, noshing on sushi, or traveling on her quest to see 40 countries before she turns 40. The one place she will never be found, however, is at a butterfly sanctuary, because she finds them kind of terrifying.

Meet Robert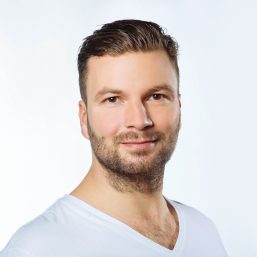 Robert Łakomiak
Managing Director, Nebula Exhibits Poland sp. z o.o.
Robert has used his Master's Degree in Engineering and Production Management from the Poznan University of Technology to perfect the art and science of exhibit construction in locations across Europe. He has built several complex and award-winning exhibits, and he brings years of experience, as well as a fluent command of English and Polish to the team

When he is not building the next great exhibit, Robert is traveling the world with his wife and checking once-in-a-lifetime experiences off of his bucket list, including skydiving, car racing, paragliding, deep-ocean fishing, and so on. And if you need someone to decipher your high-end technology gadgets, Robert is your guy.

Meet Joana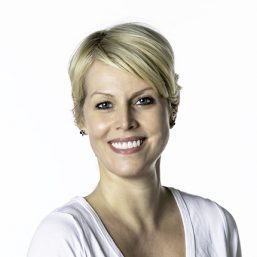 Joana Lange Blaustein
Director, Client Services
Joana is the tie that binds together the client experience at Nebula, as she looks over the planning and organizing components of a project with amazing attention to detail. She has a Bachelor of Science in Business Management from Florida Atlantic University as well as 14 years experience in the trade show industry and speaks English and German, making her a vital part of the Nebula leadership team.

When she is not overseeing details at Nebula, Joana loves to surround herself with family, friends, and pets. They can usually be found together at the beach, hiking, riding bikes, or just breathing in fresh air somewhere that Joana found to explore. While she doesn't exactly compare herself to Aristotle, she thinks he was right on when he said, "We are what we repeatedly do. Excellence, therefore, is not an act, but a habit."

Meet Mike