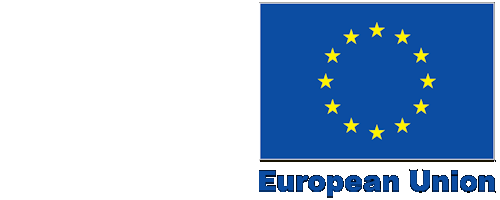 SHOWING YOU TO THE WORLD
Ingenious ideas. Phenomenal service. Flawless execution.
Onsemi
Amdocs
Arrow
Cloeren
Harrow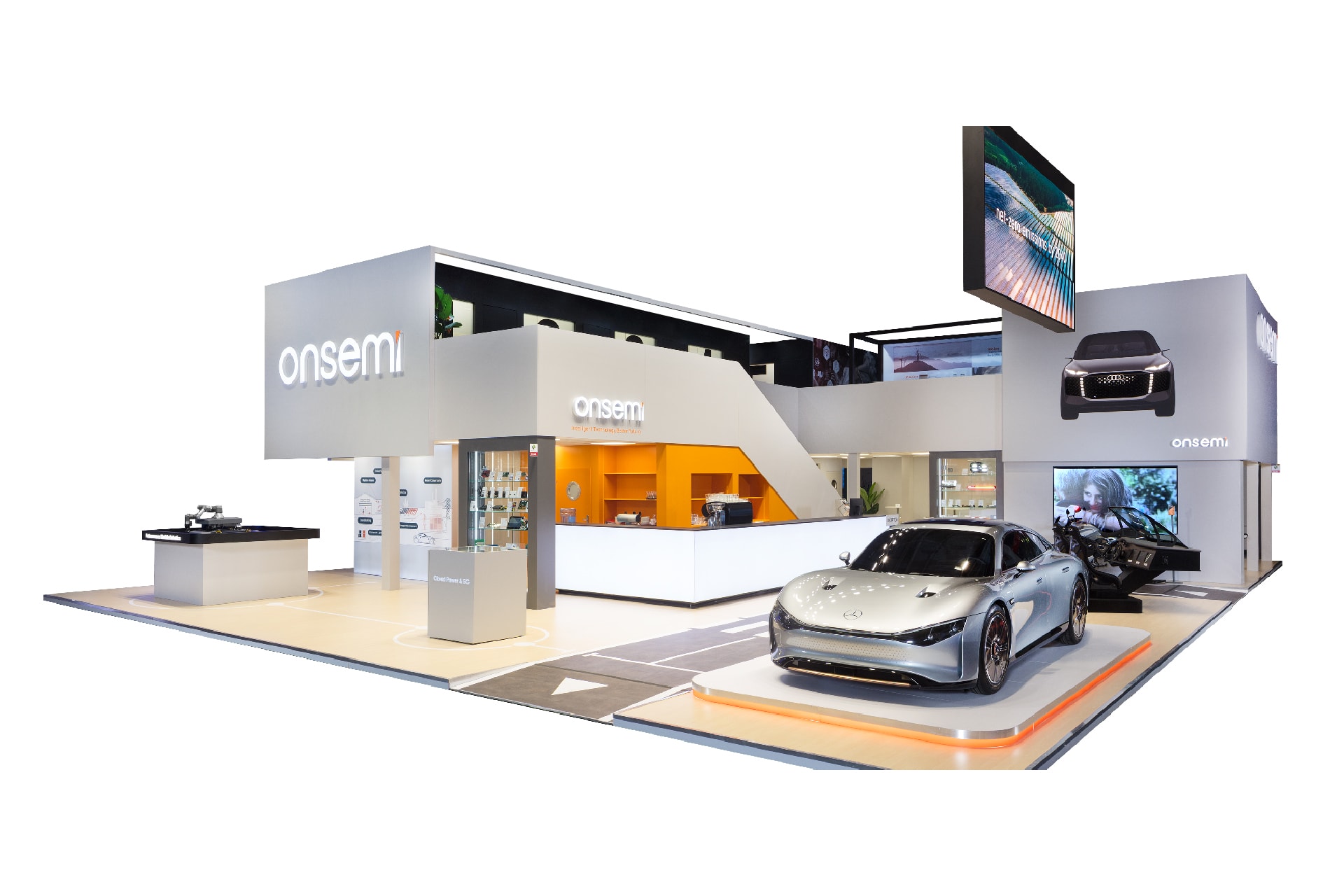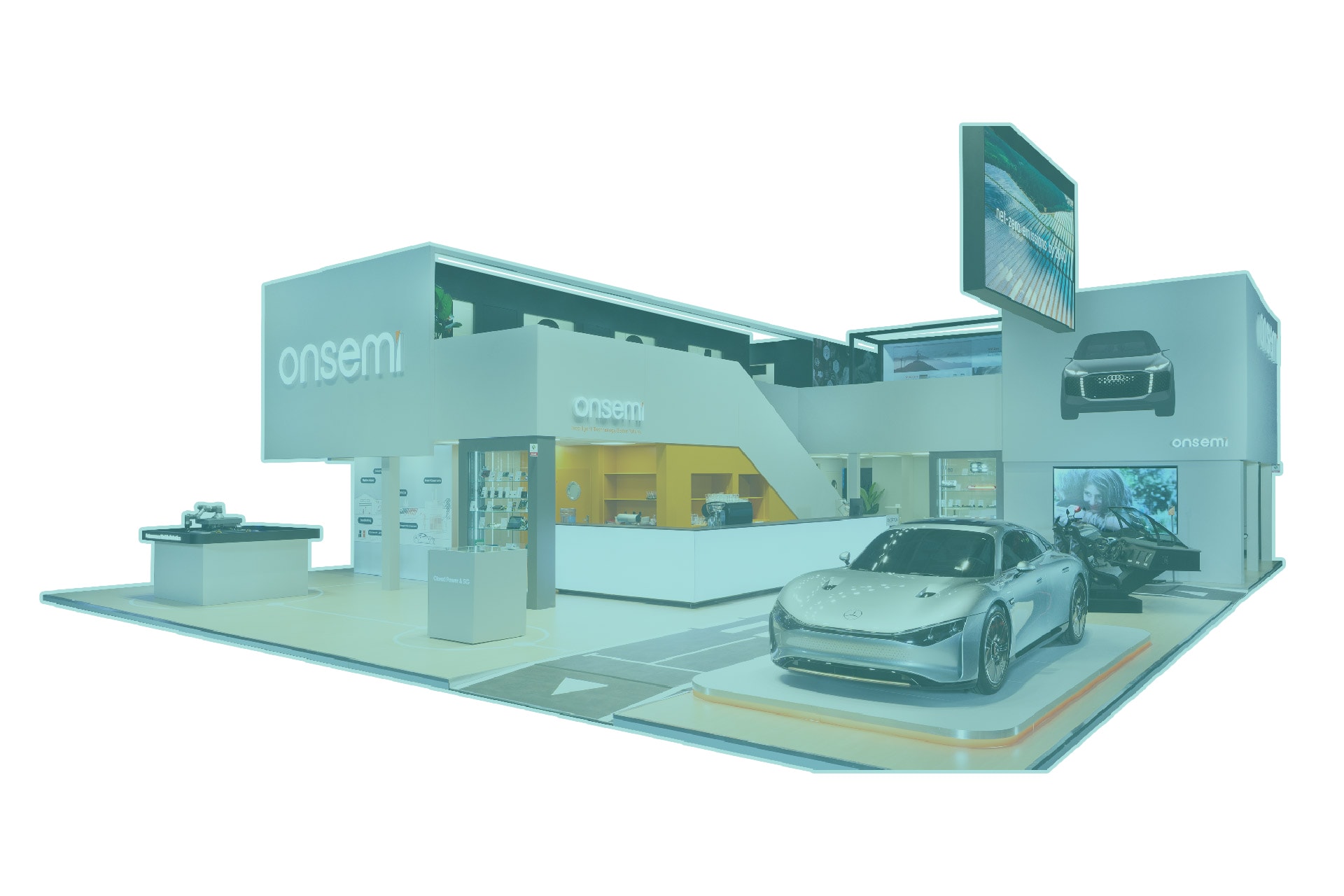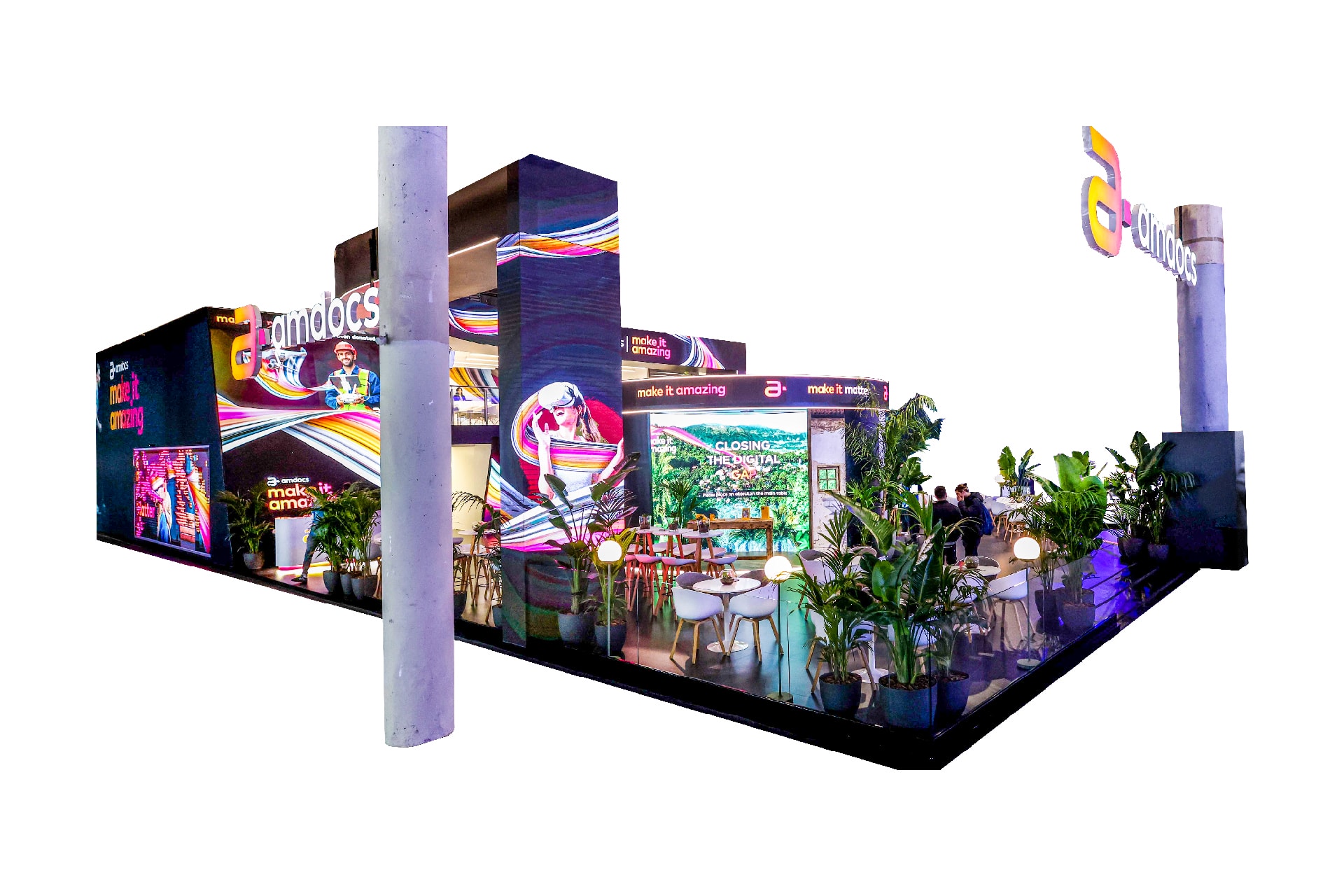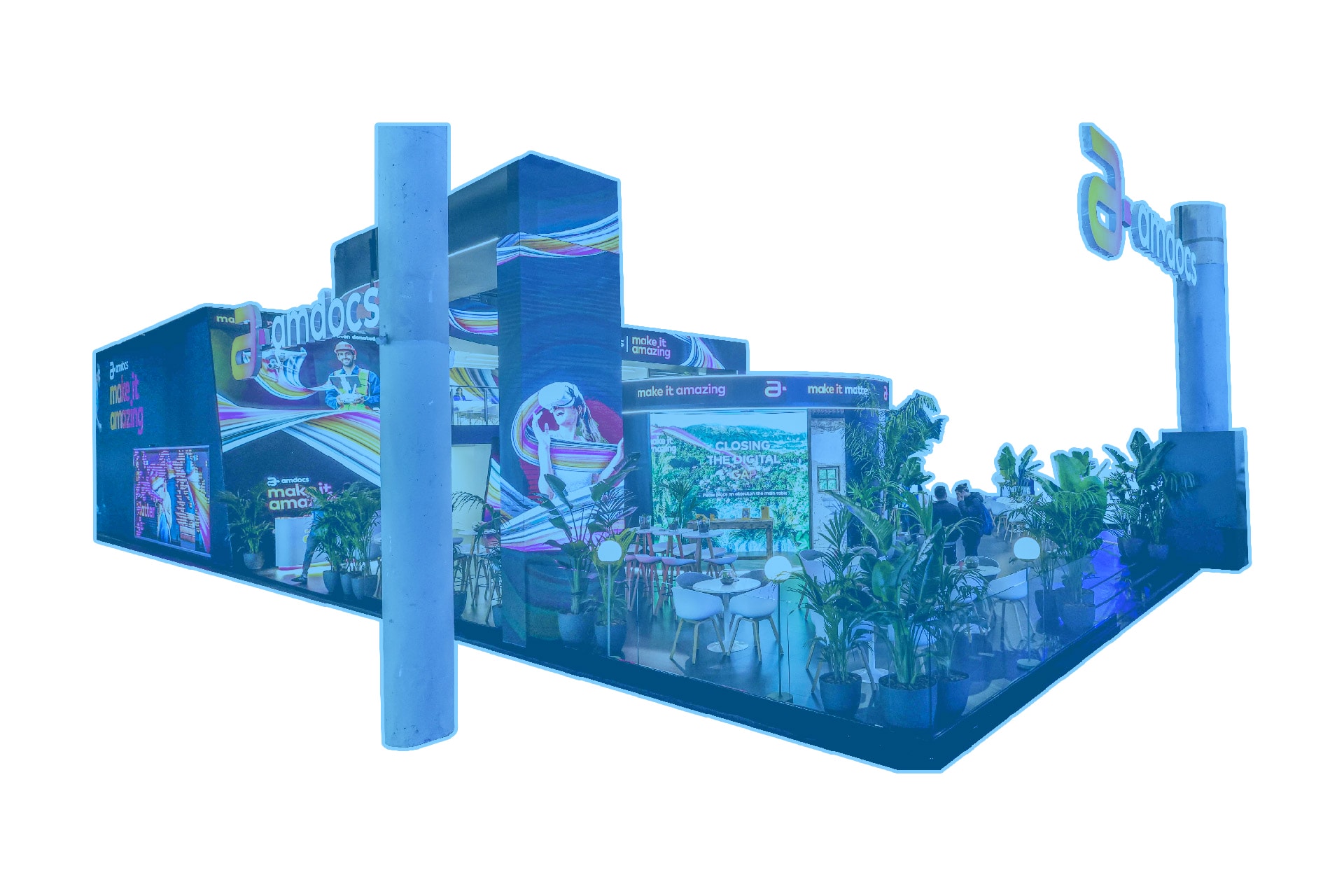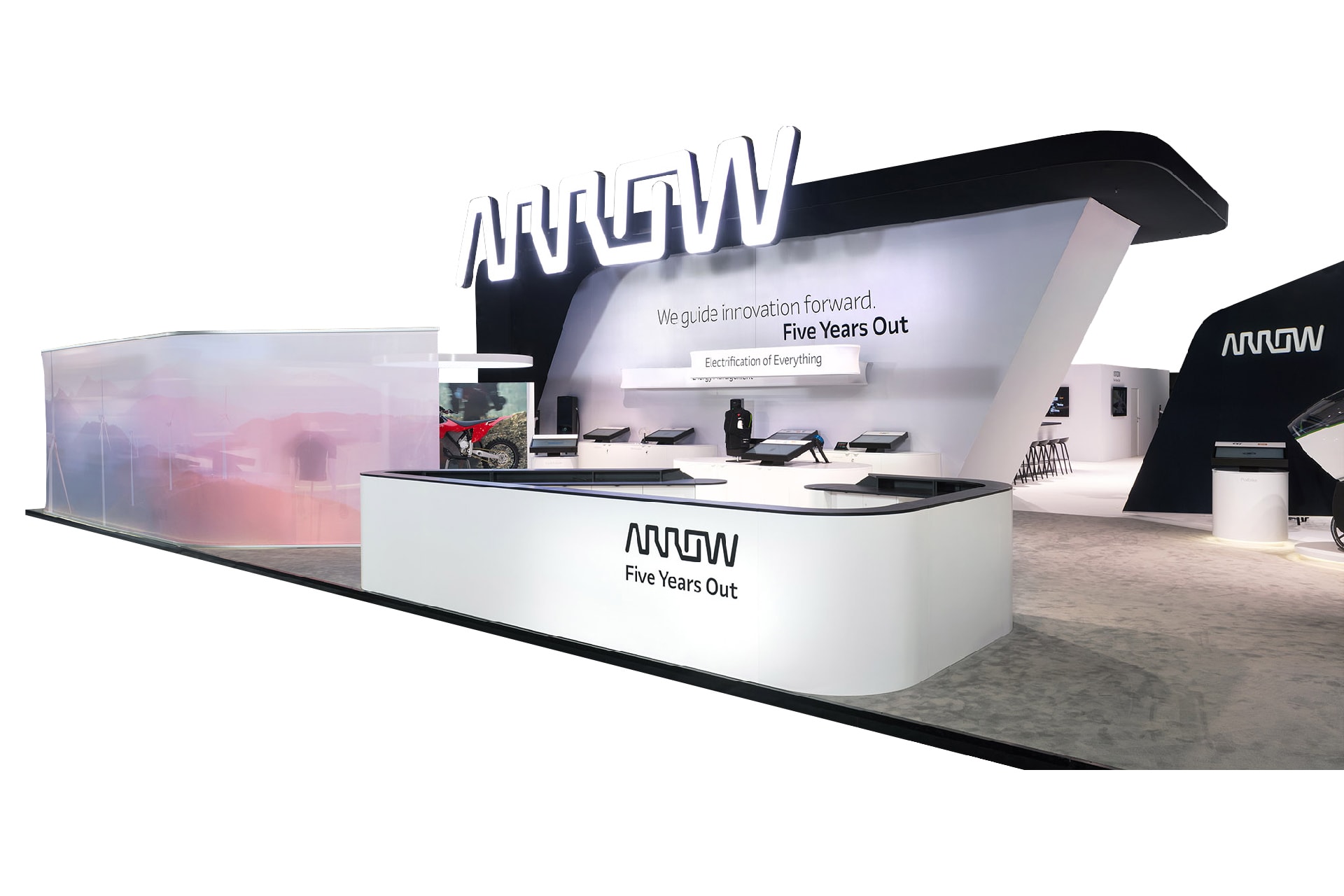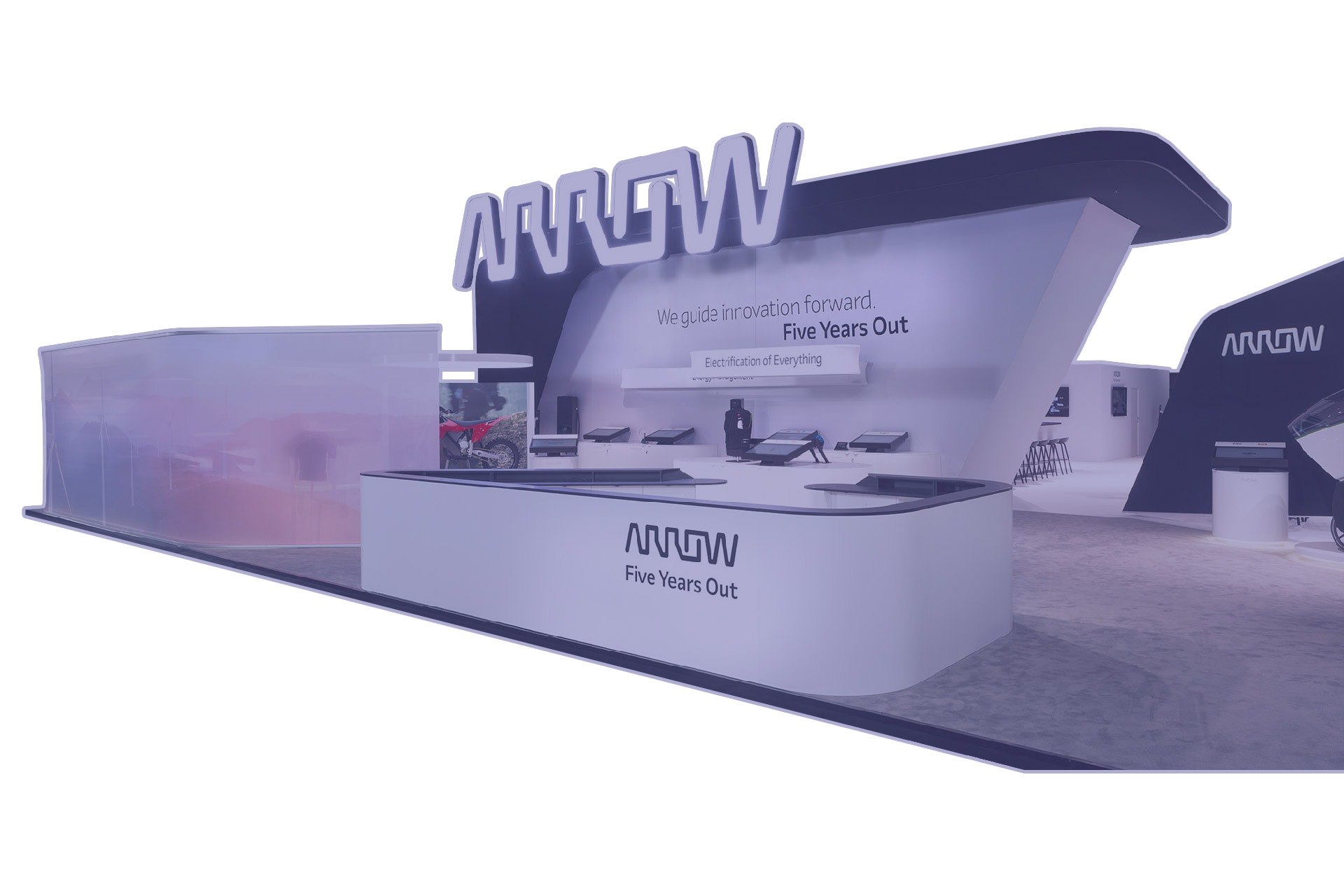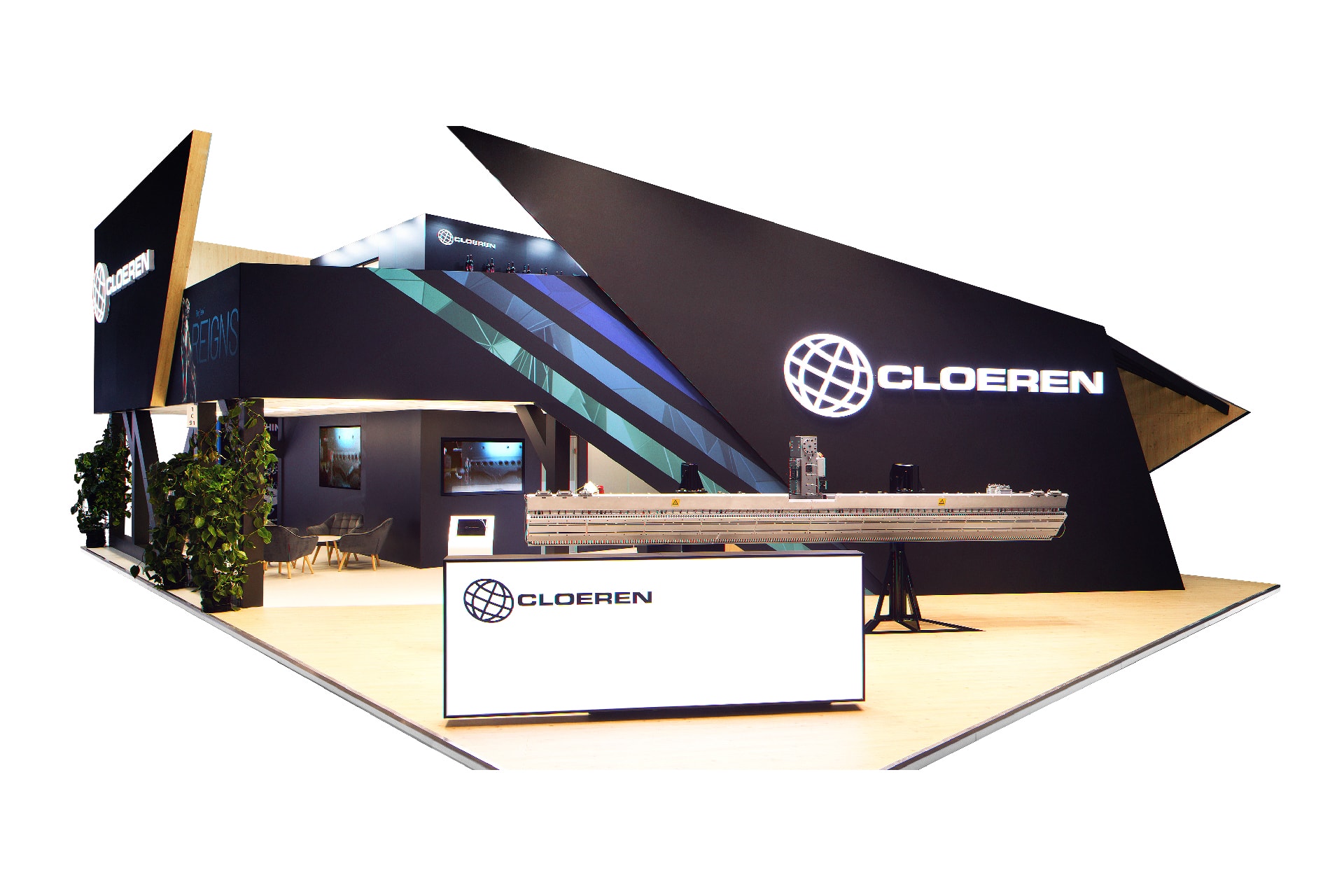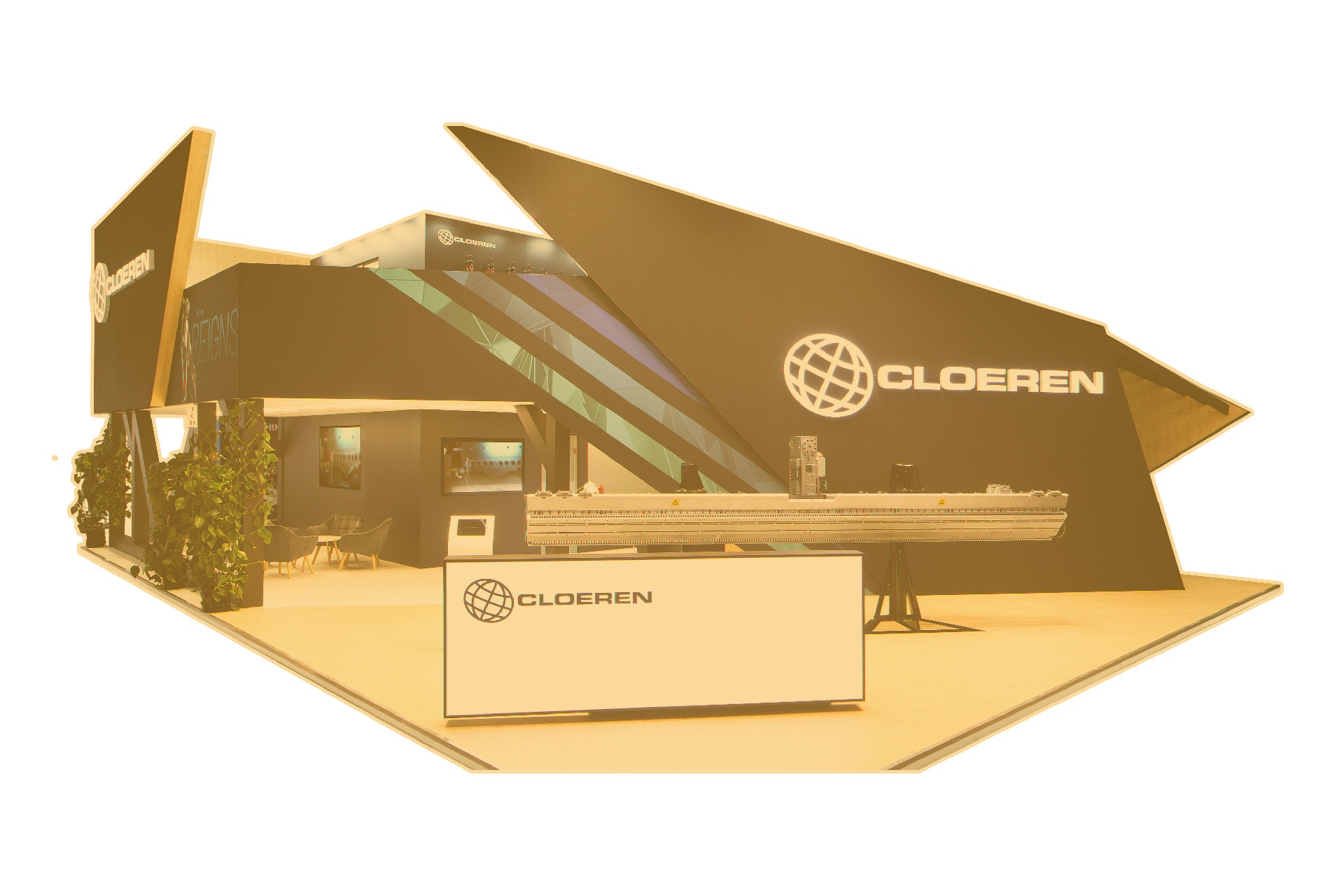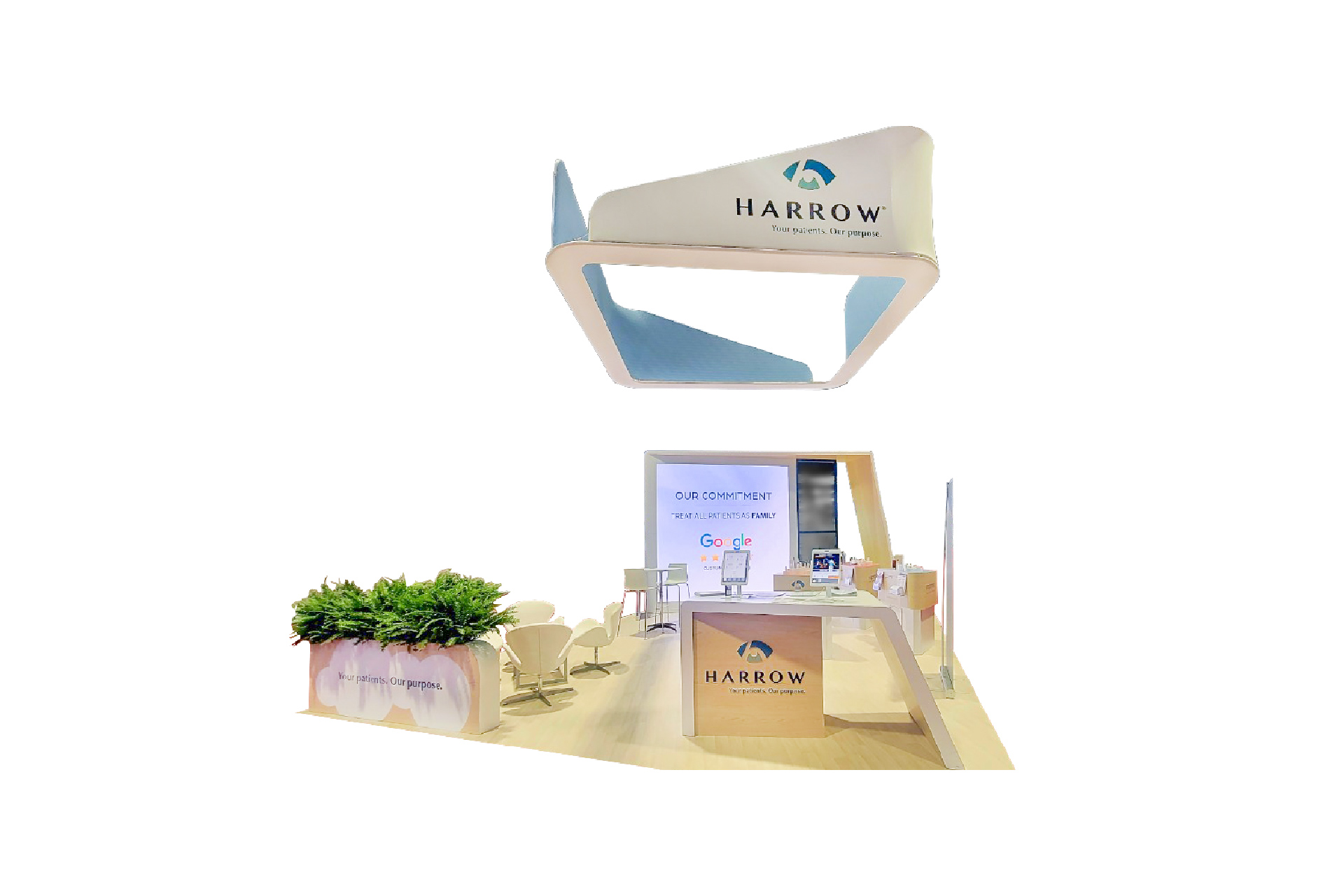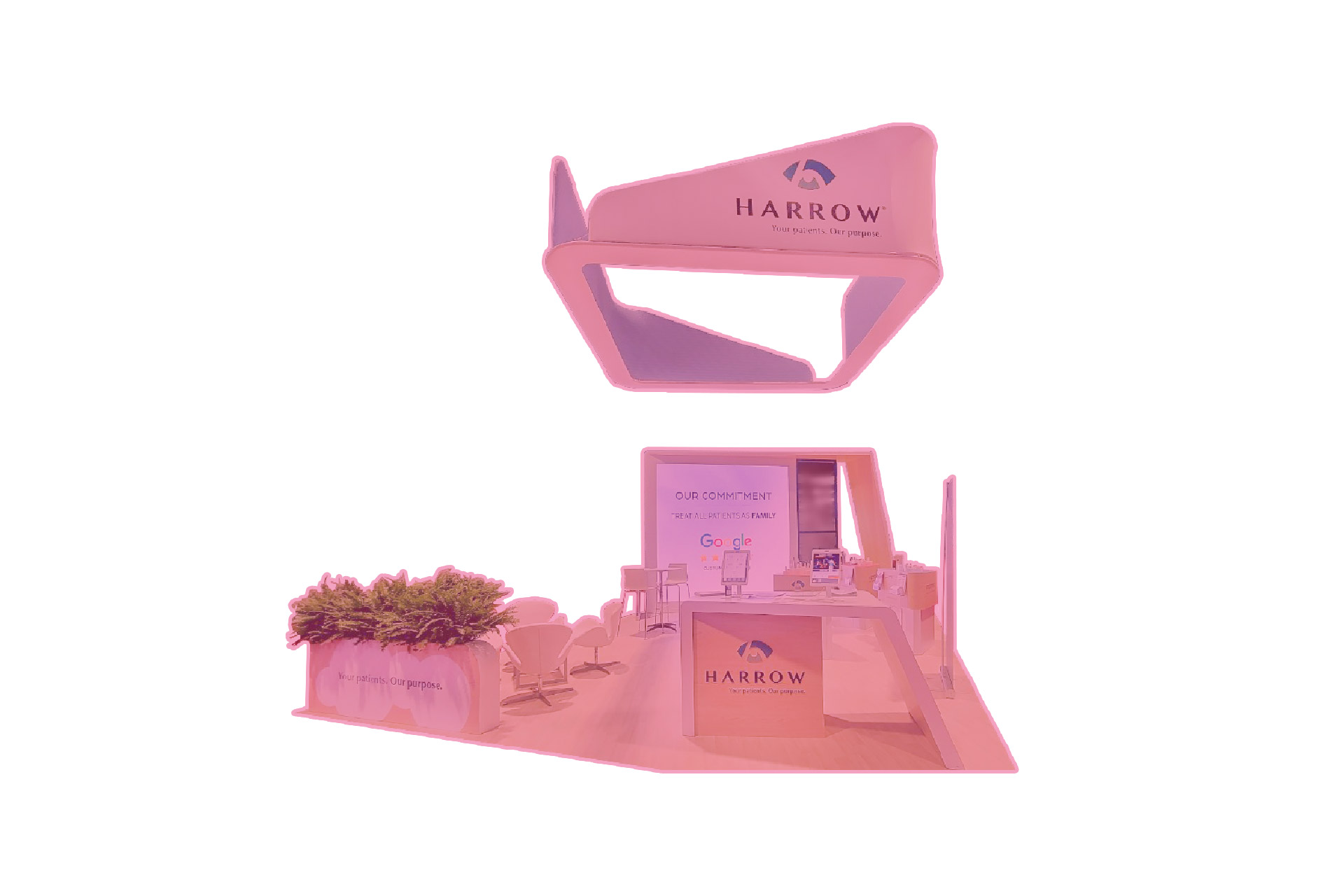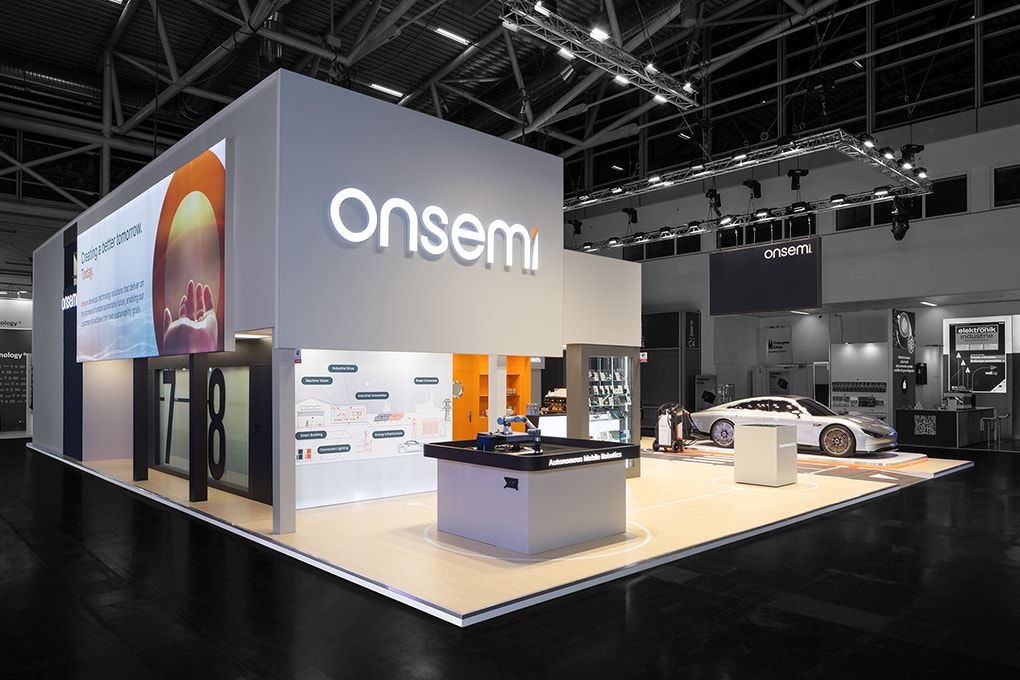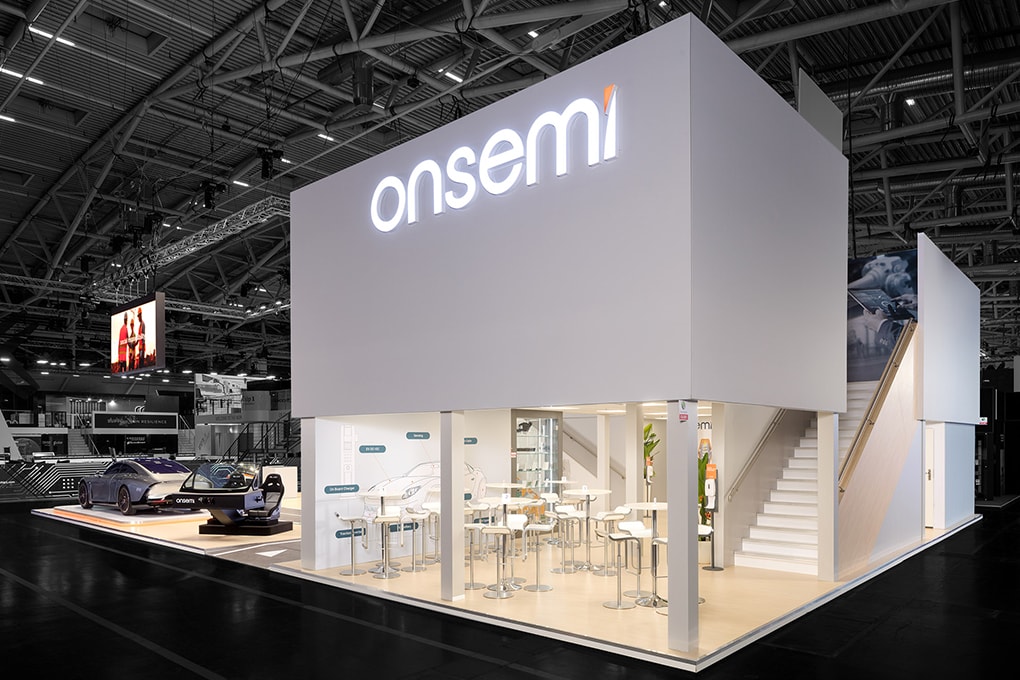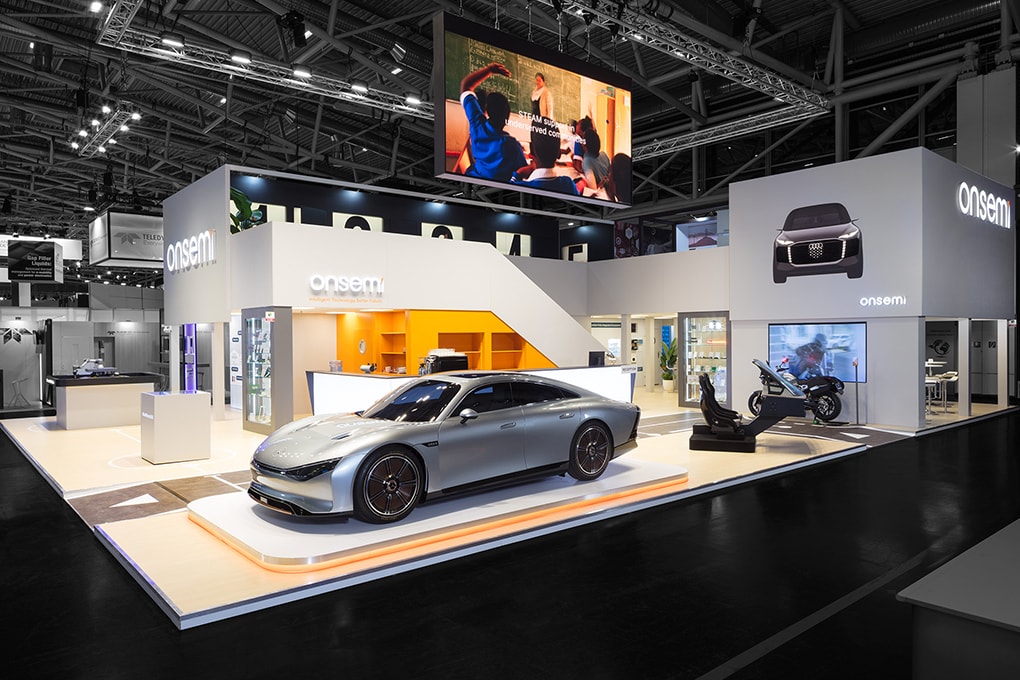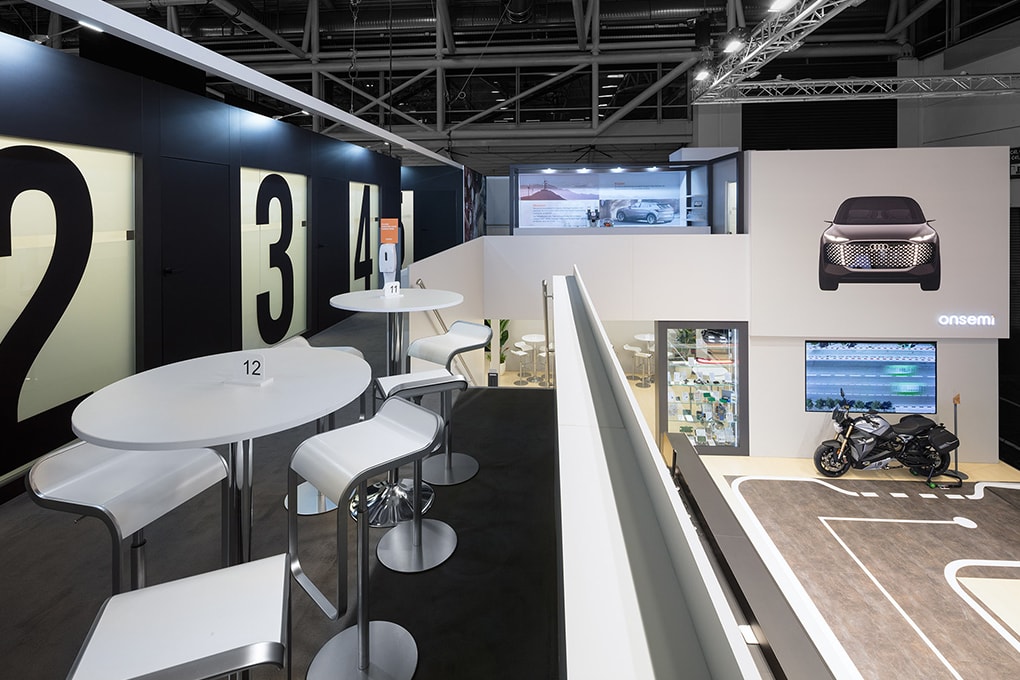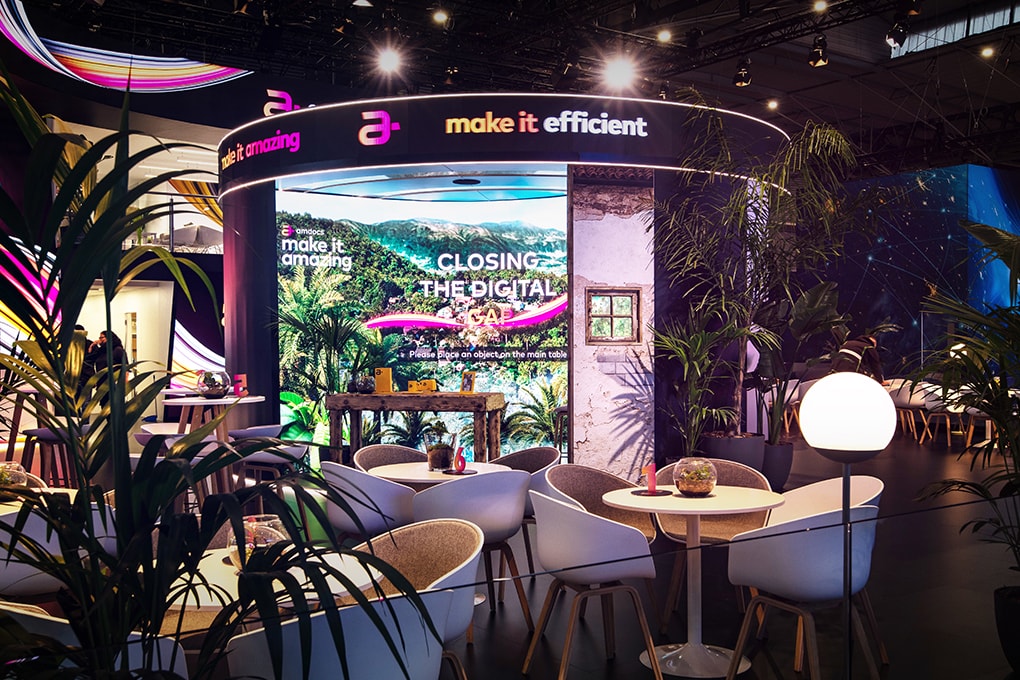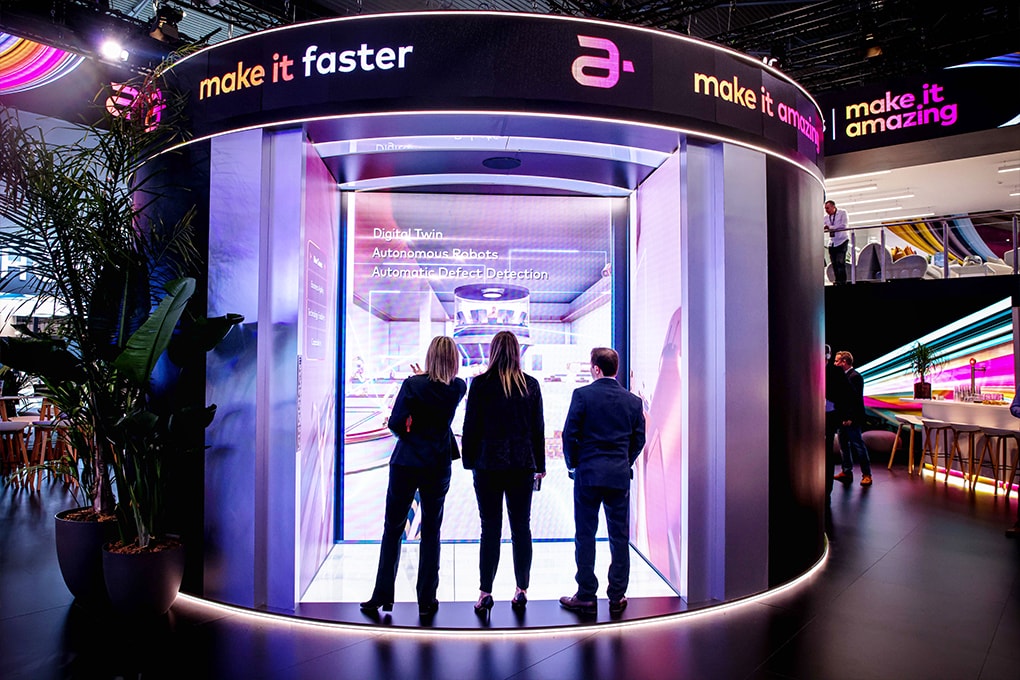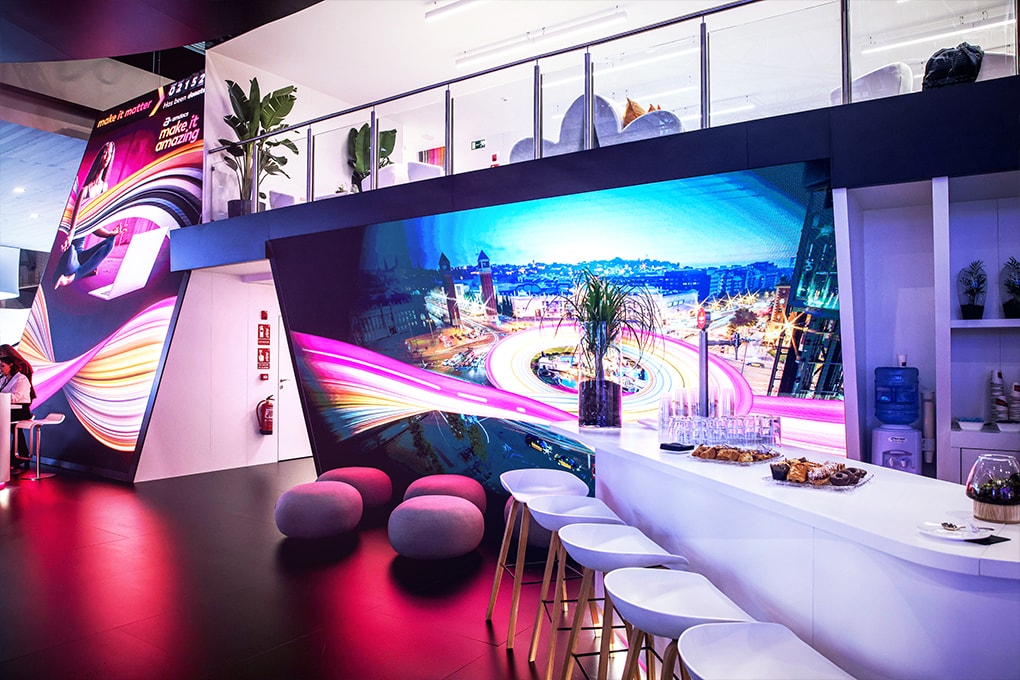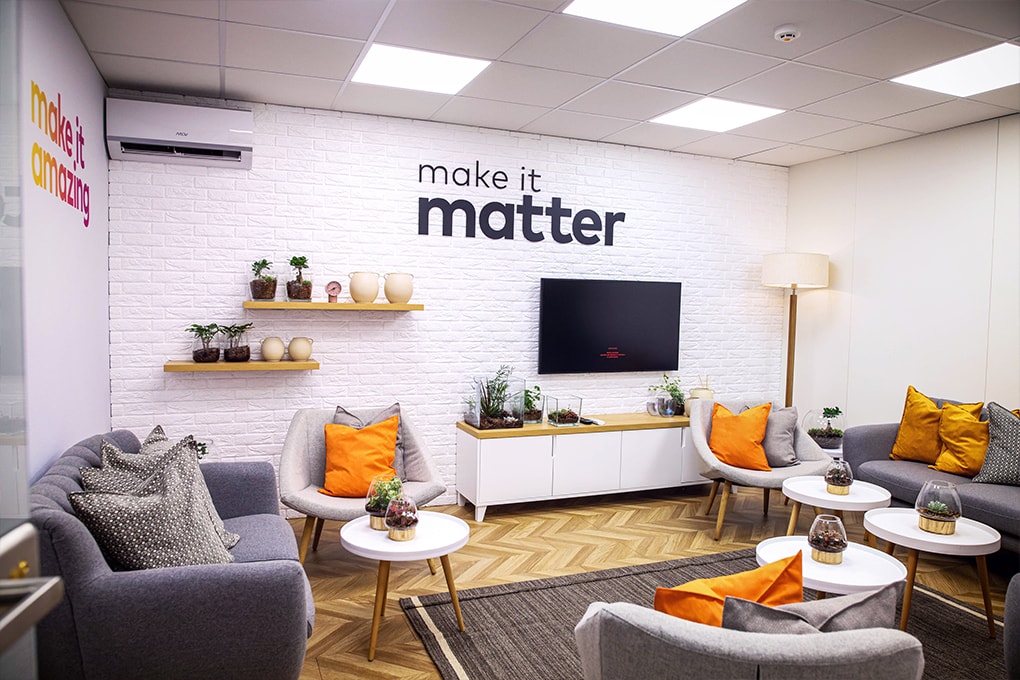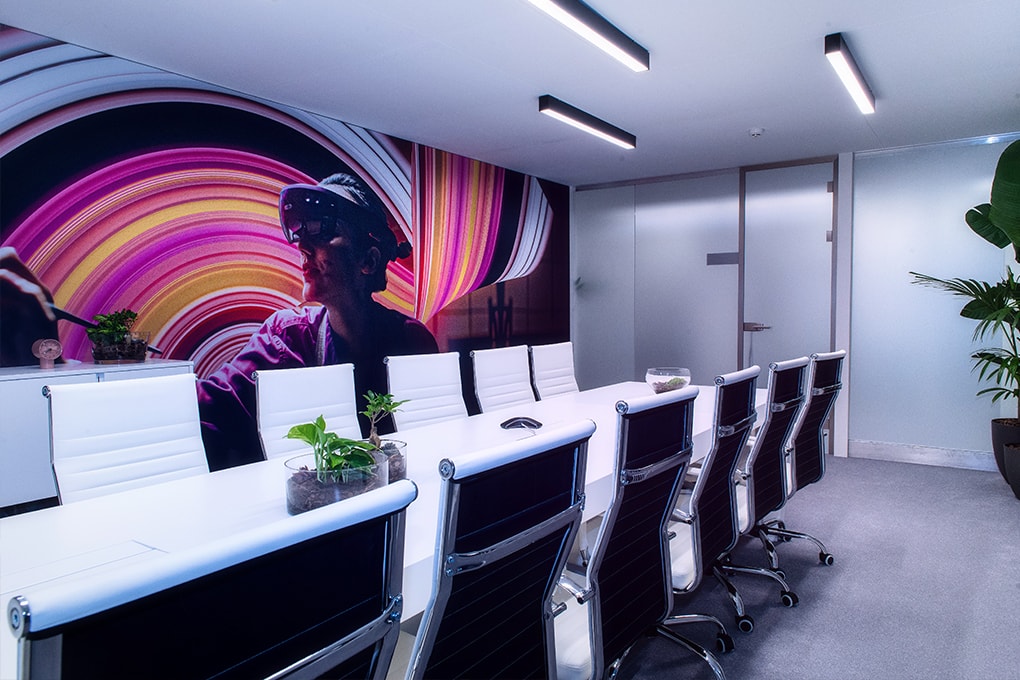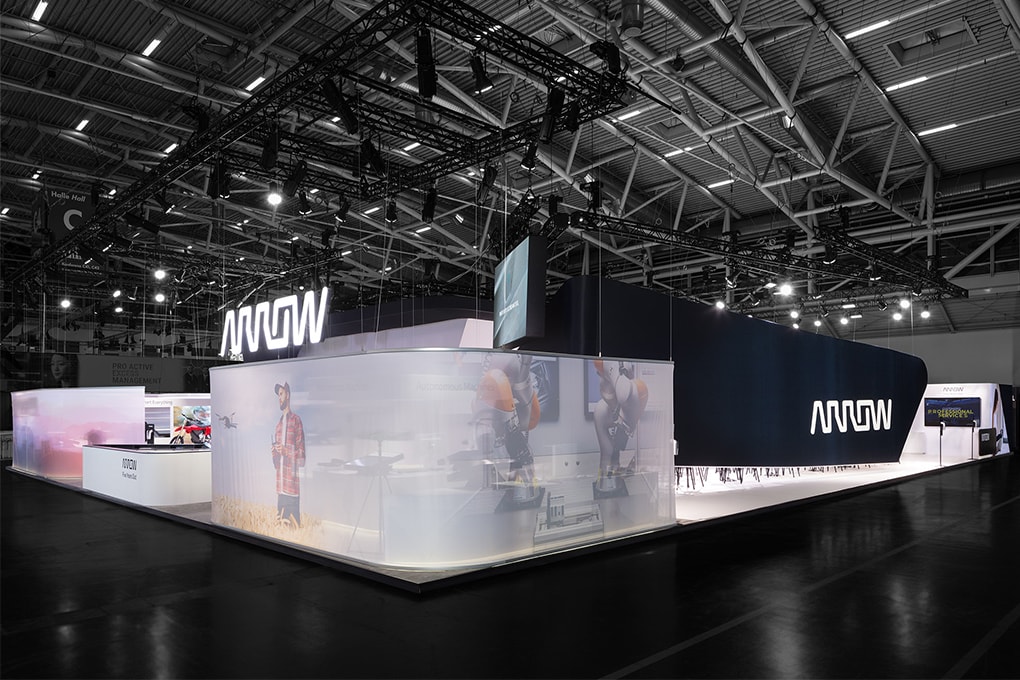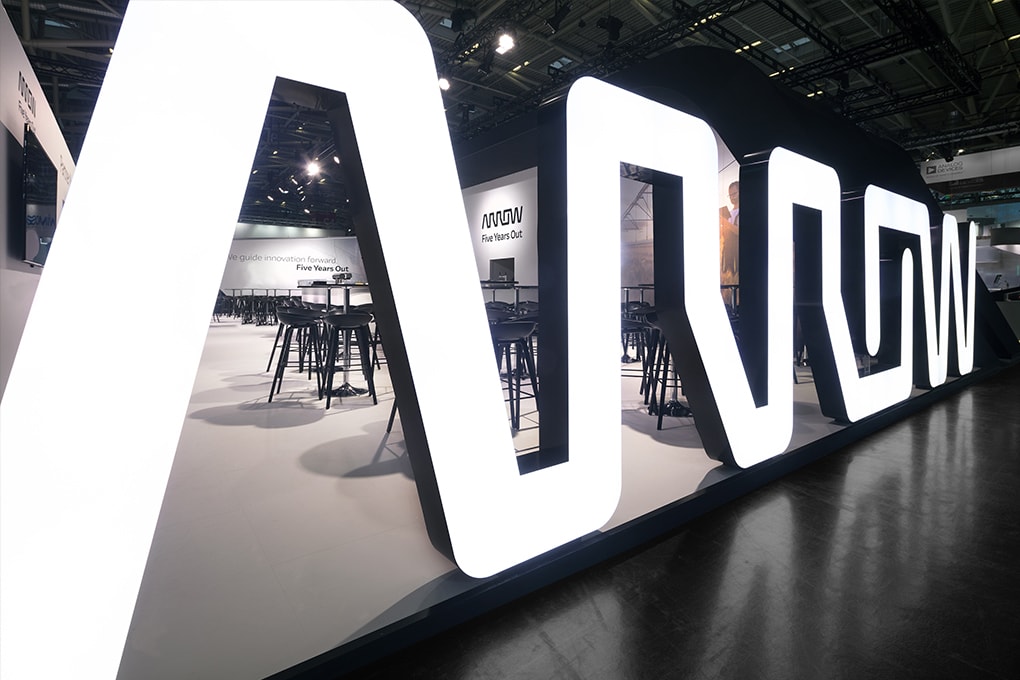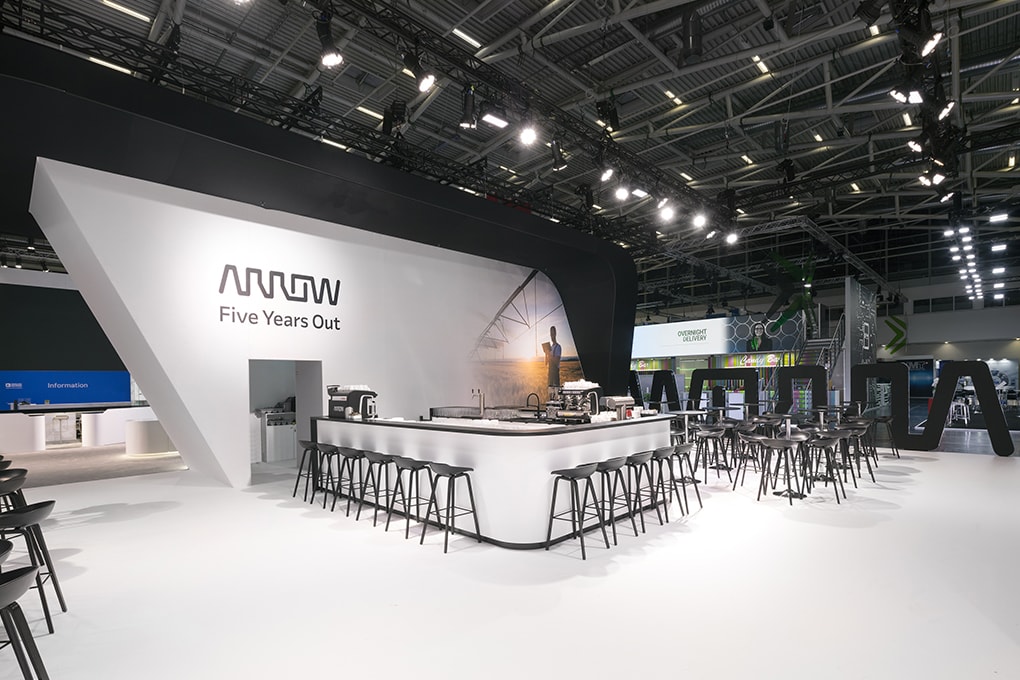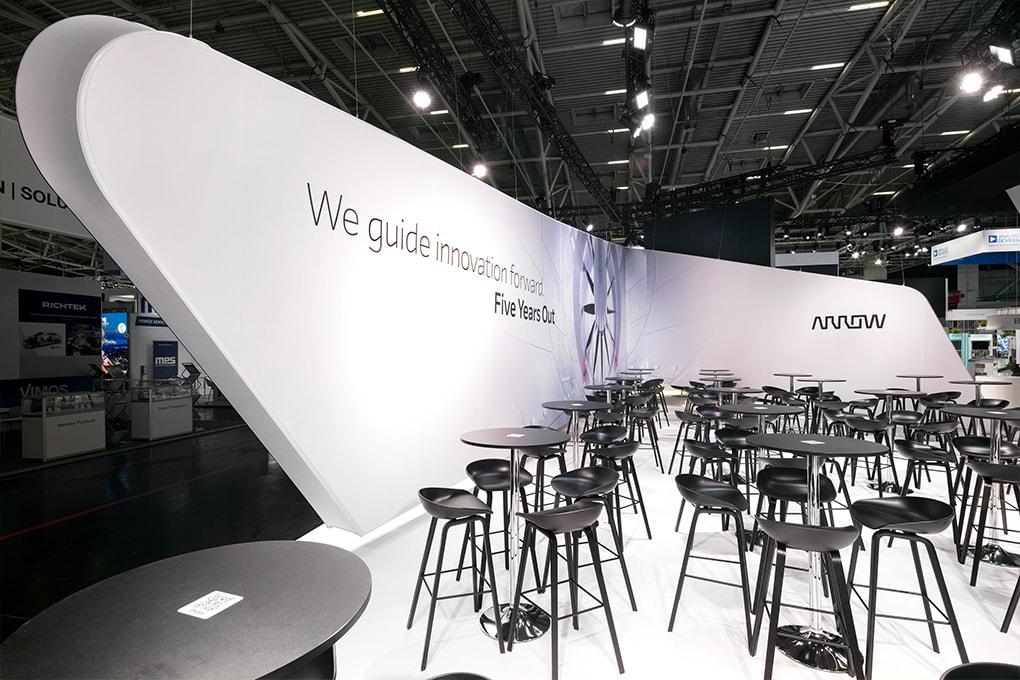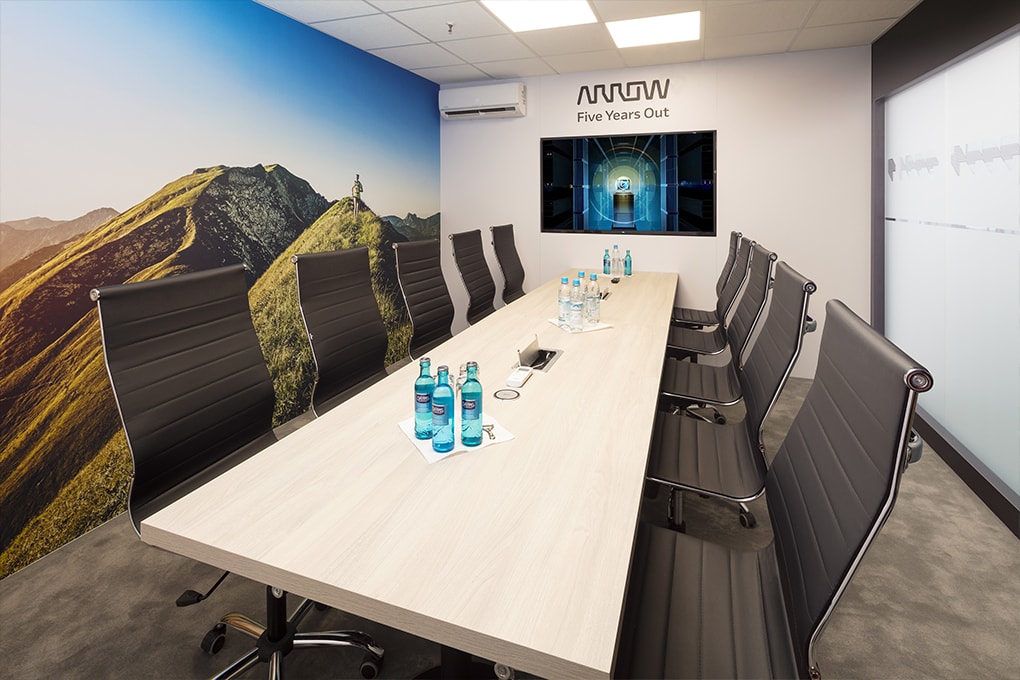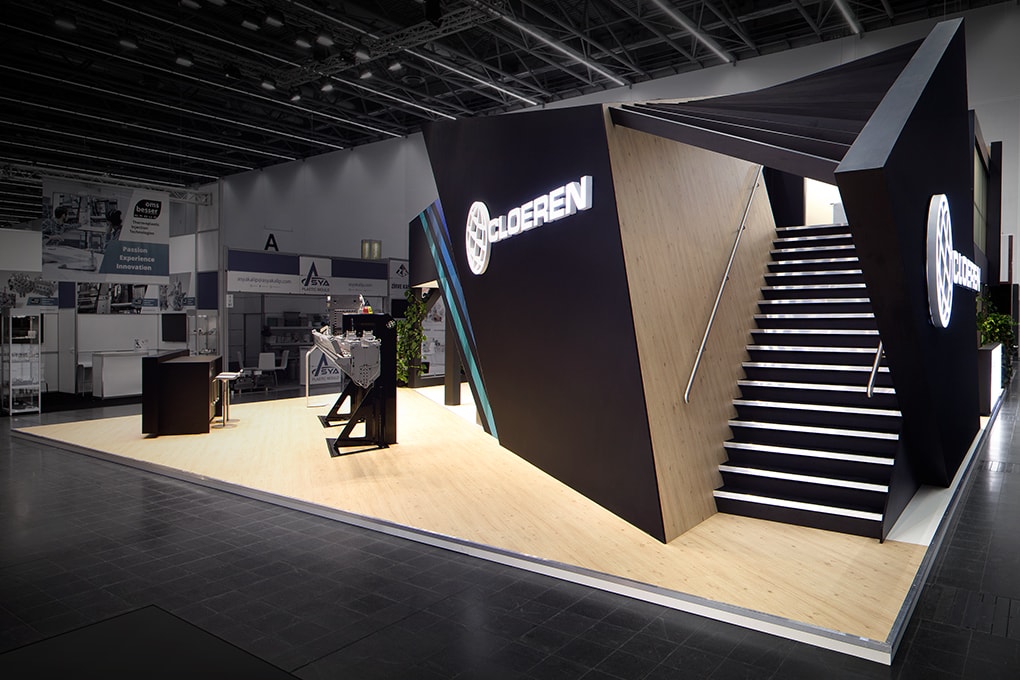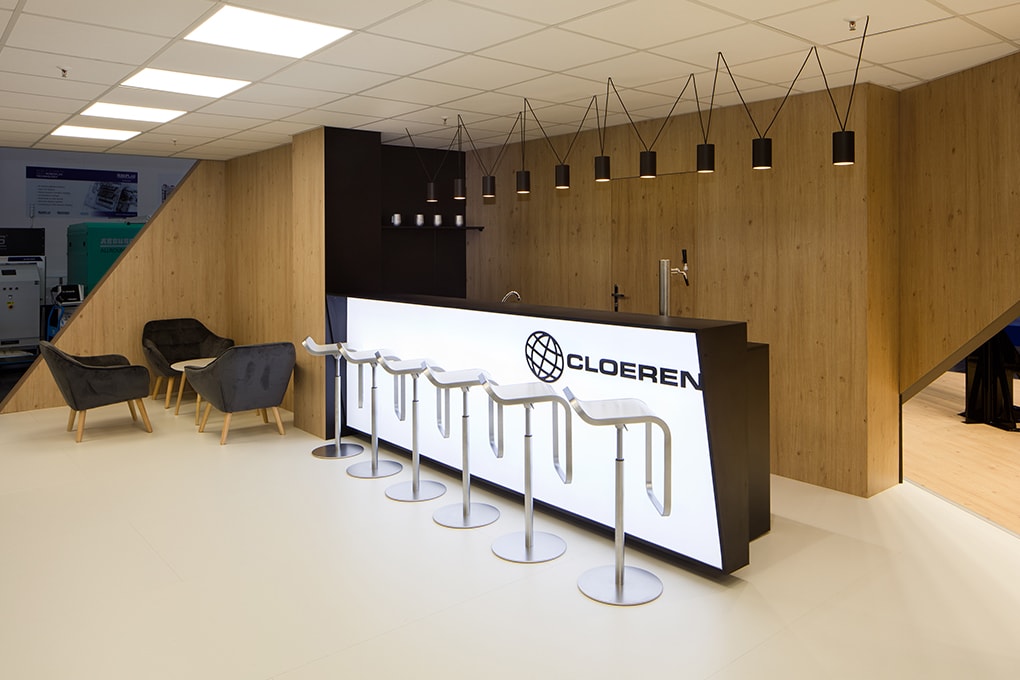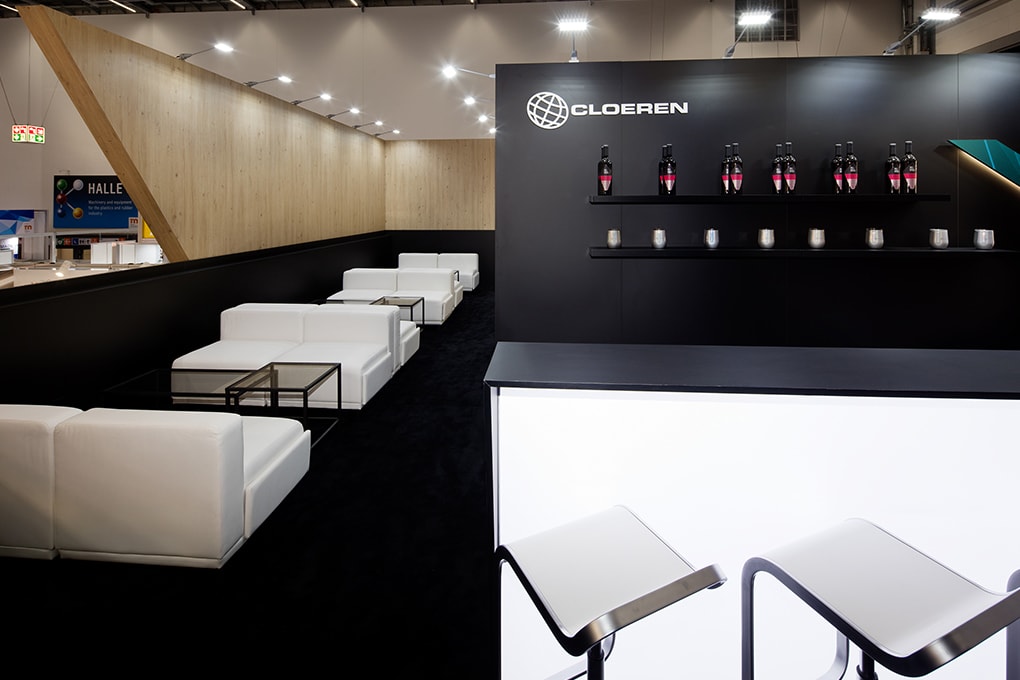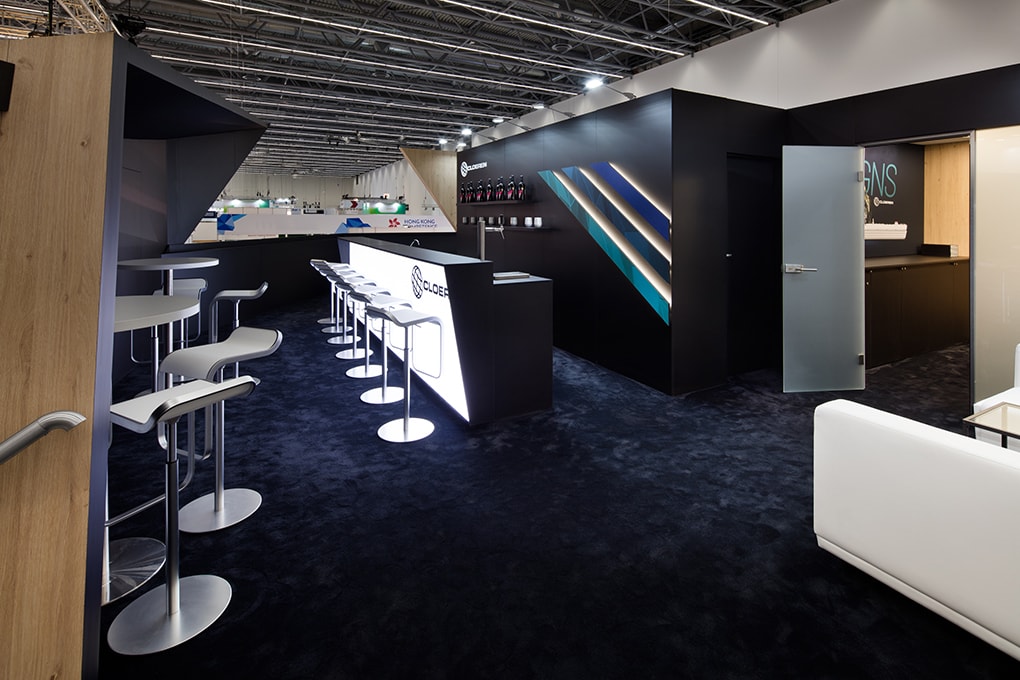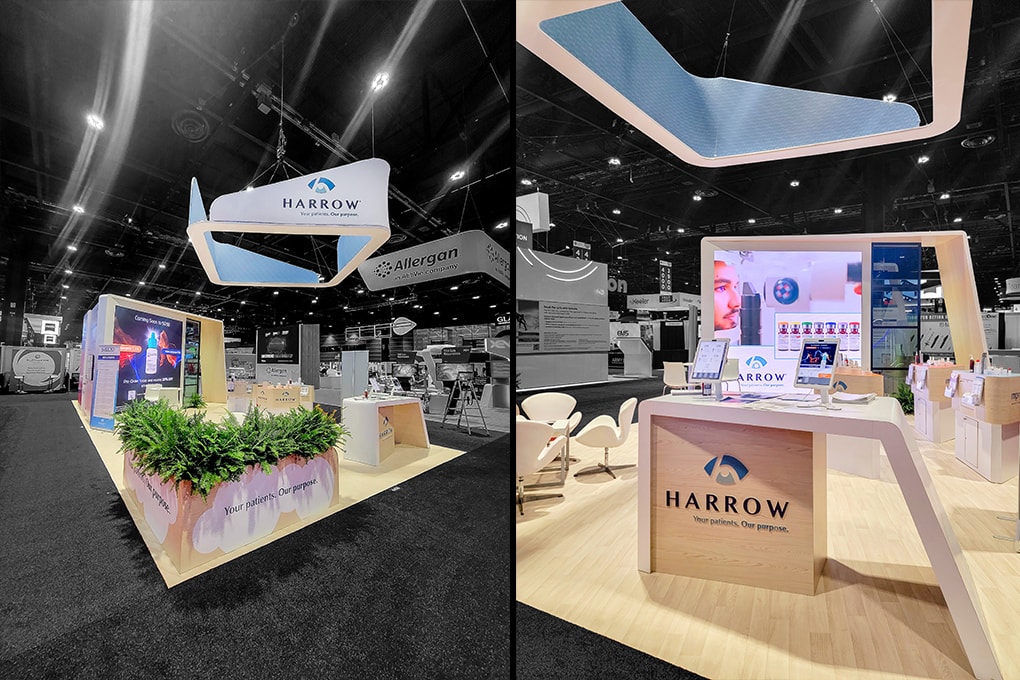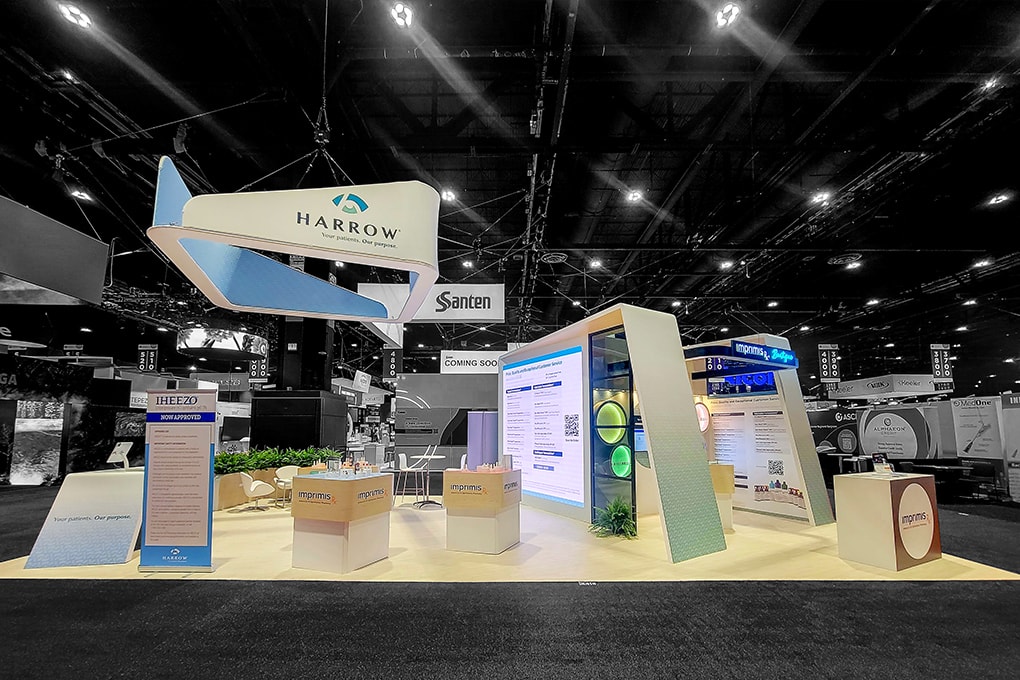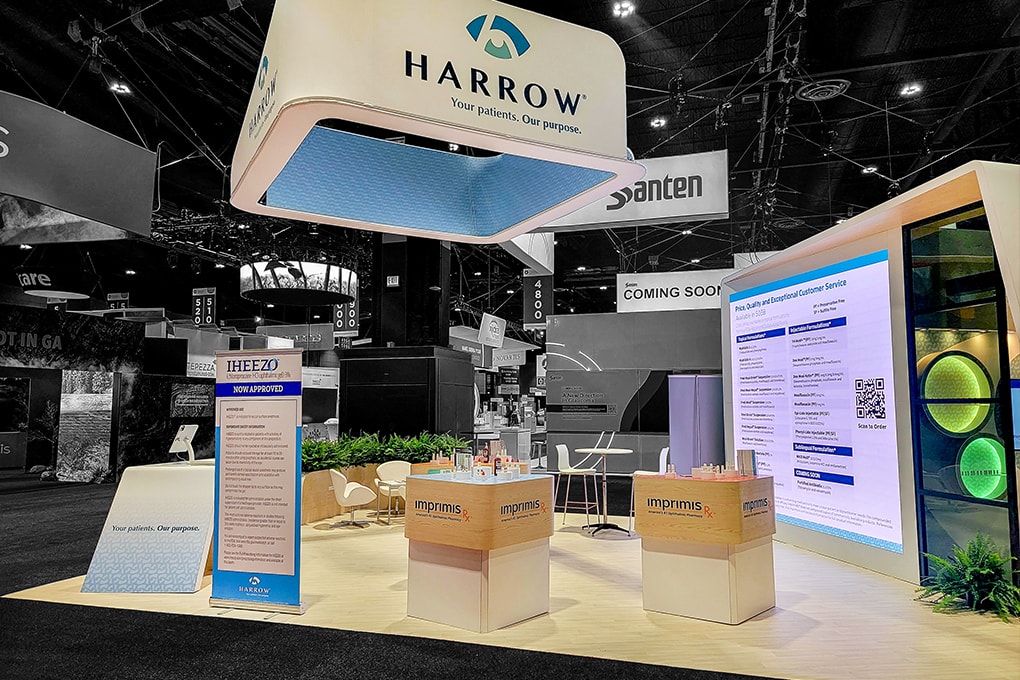 Our Services
Smart designs, superb execution, and exceptional customer service – these are the things that have made Nebula Exhibits a force in the international exhibiting world. Our customer retention rates are hard to beat, and once you spend a little time with us, you will see why.

Design
We're not just going to put you in a stand that looks good. We are going to listen to your hopes and dreams for international exhibiting and craft a display that helps you accomplish them. Our talented designers are given free rein on creativity, meaning no cookie-cutter displays come out of our production house. Rather, your exhibit will make a unique statement about you, meet or exceed your marketing objectives, and move the needle forward for your brand in the international marketplace.

Production
At Nebula Exhibits, we would rather wildly exceed your expectations than cut corners to make a little extra money. That commitment to excellence shows in our stands, which are flawlessly constructed using only high-quality materials and finishes. As a truly global company, we have our own production facilities in Poland, meaning our team, not an outsourced exhibit house, is responsible for your display. Aside from controlling costs, you get the comfort of knowing Nebula's world-class standards were used in the construction of your exhibit.

Logistics
There are a lot of hoops to jump through for international exhibiting, and the team at Nebula Exhibits is masterful at every single one of them. From completing forms in the beginning to shipping at the end, we offer comprehensive trade show management solutions, and our expertise with venues and cultures all over the world makes us the right choice no matter where you are headed. Yes, we build beautiful stands, but we are a great partner because our goal is to not only make you more successful, but also make international exhibiting feel nearly effortless.